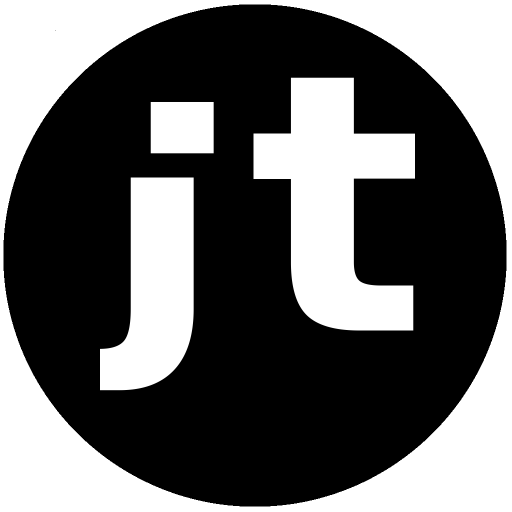 FREE* Android Apps for YouTube Channels
Benefits:
More Subscribers
More Likes
More Comments
More Views
= More Revenue
Features:
Free Setup
Free submission to Google Play (You supply texts or we write them for a fee)
Custom Colors
Custom Logo (You supply or we create for a fee)
Free critical software updates
Google Analytics
Facebook Analytics
Contact users by push messages Coming Soon!
Additional Paid Services:
Create and Manage acquisition campaigns on Facebook
Create and Manage acquisition campaigns on Google
Create App Logos
Create texts for app submission
Custom designed apps
Contact me today to set up a Free* Android App for your YouTube channel!
* Free with our ads, remove ads or replace them with your own AdMob ads for $299.
Contact details:
John Tibell
PO Box 1
Neiafu, Vava'u
Kingdom of Tonga

Email:
Donate to support my work!