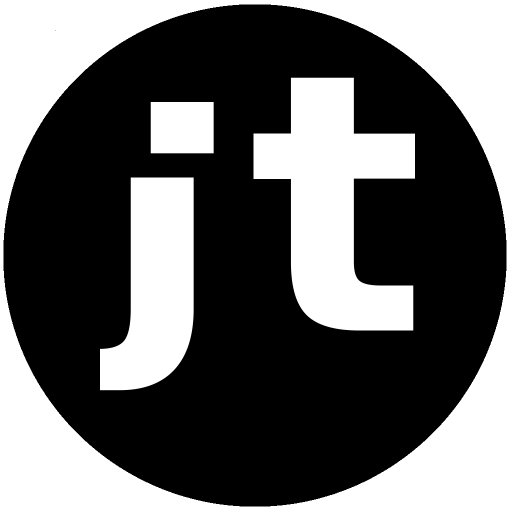 11 are now 10...
(Last edited 3rd of January 2023)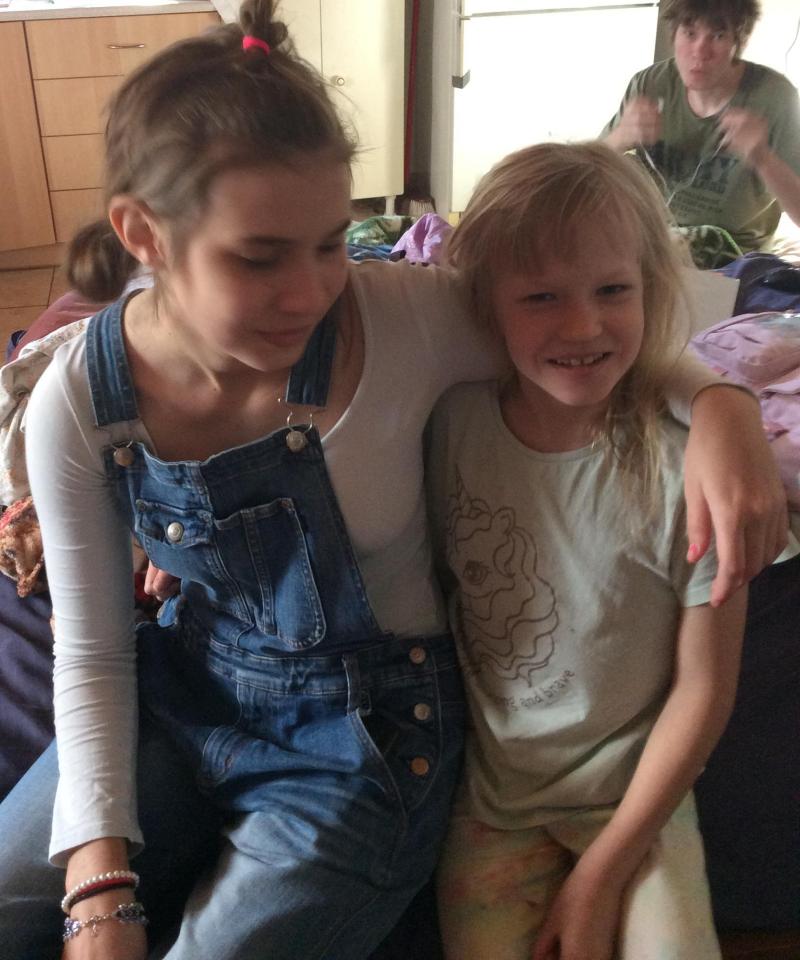 Nea, Joy and Isak
Today was the last day with our adult children. It's been 10 wonderful days.
Needless to say it was very sad to say good bye, not knowing when we will be able to meet again.
Nea, our soon-to-be 16-year-old daughter, decided, together with us, to go with her older siblings to Switzerland.
She will now study with the aim of one day becoming a doctor.
We still don't have enough funds to continue to Paraguay and must soon make an important decision as it's not sustainable to continue like this in Greece.
We feel empty, sad and tired right now.
Please pray that we remain faithful, not doing something against the will of the Lord.
God bless you all!
John
Contact details:
About Me, My Family & Our Life
John Tibell
Trastvägen 17
284 36 Perstorp
Sweden

Install my Android App to message me directly!
Email:
Donate to support my work!