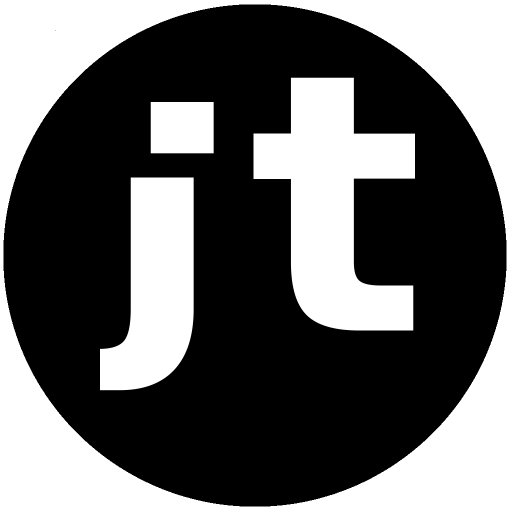 12,700 Doctors & Scientists have Signed the Rome Declaration
(Last edited 23rd of October 2021)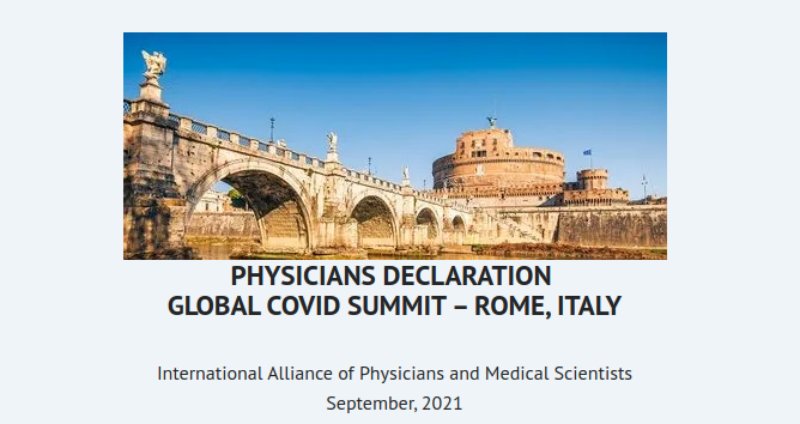 The Rome Declaration
Since media censor dissent opinion on Covid-19 treatments we're lead to believe that there are only a few nut heads running around claiming there are alternative treatments to Covid-19.
That is not true. 12,700 Doctors & Scientists have now Signed the Rome Declaration. Below are a couple of quotes from the declaration.
"WHEREAS, there is an unprecedented assault on our ability to care for our patients;"
"WHEREAS, public policy makers have chosen to force a "one size fits all" treatment strategy, resulting in needless illness and death, rather than upholding fundamental concepts of the individualized, personalized approach to patient care which is proven to be safe and more effective;"
"WHEREAS, this is not medicine. This is not care. These policies may actually constitute crimes against humanity."
"RESOLVED, that the political intrusion into the practice of medicine and the physician/patient relationship must end. Physicians, and all health care providers, must be free to practice the art and science of medicine without fear of retribution, censorship, slander, or disciplinary action, including possible loss of licensure and hospital privileges, loss of insurance contracts and interference from government entities and organizations – which further prevent us from caring for patients in need."
If you're interested to read more about early treatment protocols you'll find them at the link below.
COVID-19 early treatment: real-time analysis of 1,052 studies
It's up to us to talk about and to share these links, media will not do it.
If you still don't believe that the media is controlled, have a look at the video below.
They're absolutely right. The question is, who are the ones providing false and bias news?
God bless you!
In Christ,
John Tibell
Contact details:
About Me, My Family & Our Life
John Tibell
PO Box 1
Neiafu, Vava'u
Kingdom of Tonga

Install my Android App to message me directly!
Email:
Donate to support my work!