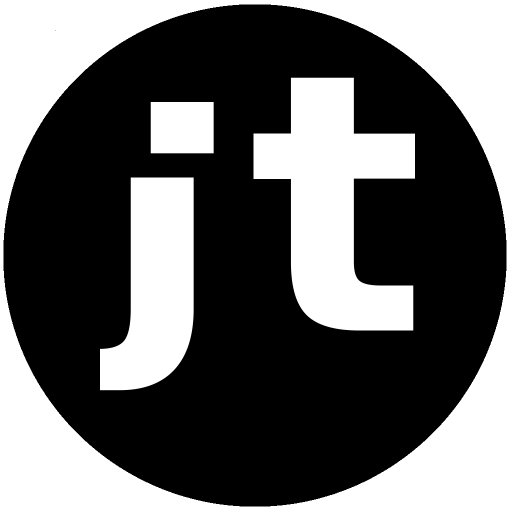 12th Day Without Tap Water
(Last edited 8th of September 2021)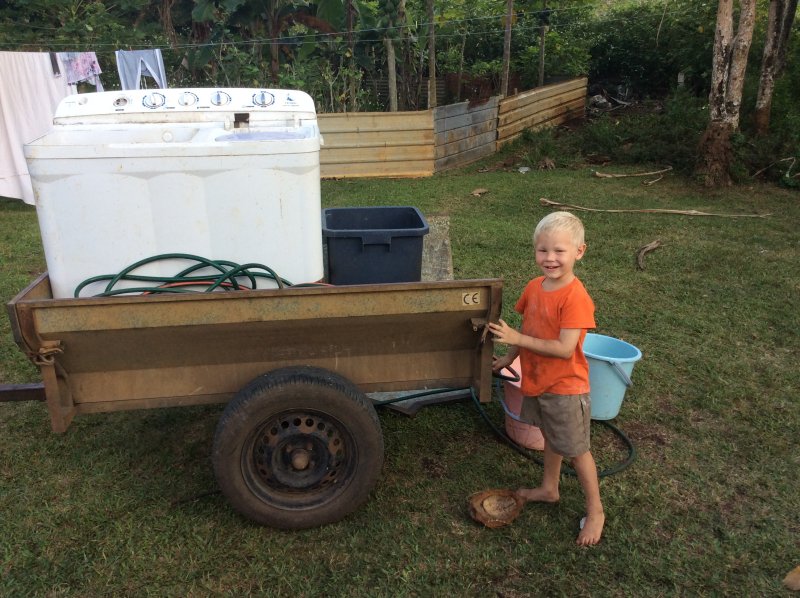 Our water-mobile and Nathanael
Today was the 12th day without tap water here in Holonga. The village pump broke almost 2 weeks ago and has not been possible to fix yet.
We have a rain water tank for drinking water and as a back up but it is almost empty now. There have been no rain for many days which is rather unusual for Vava'u.
Thanks to our neighbour we're able to go and get water for laundry, dishes etc. from a prison nearby. Our daily procedure now involves two rounds to get water and carry it in buckets to whatever needs to be done.
I know we're blessed to have access to water and I can't imagine how life would be without it. It would still be great if you could pray for rain and a solution to the pump problem. It would free more time for programming and other things that needs to be done.
God bless you!
In Christ,
John Tibell
Contact details:
About Me, My Family & Our Life
John Tibell
PO Box 1
Neiafu, Vava'u
Kingdom of Tonga

Install my Android App to message me directly!
Email:
Donate to support my work!