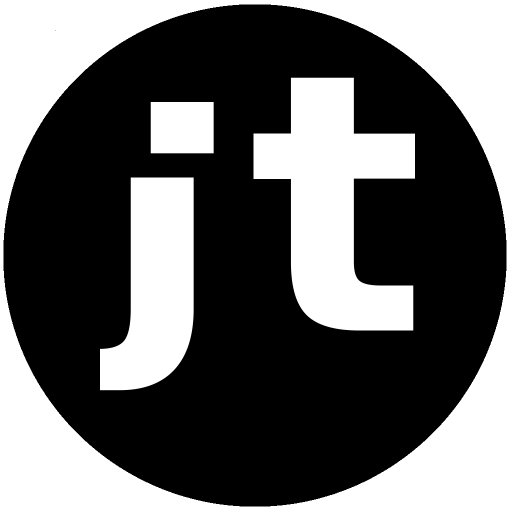 13 Years Old and Vaccine Injured
(Last edited 27th of October 2021)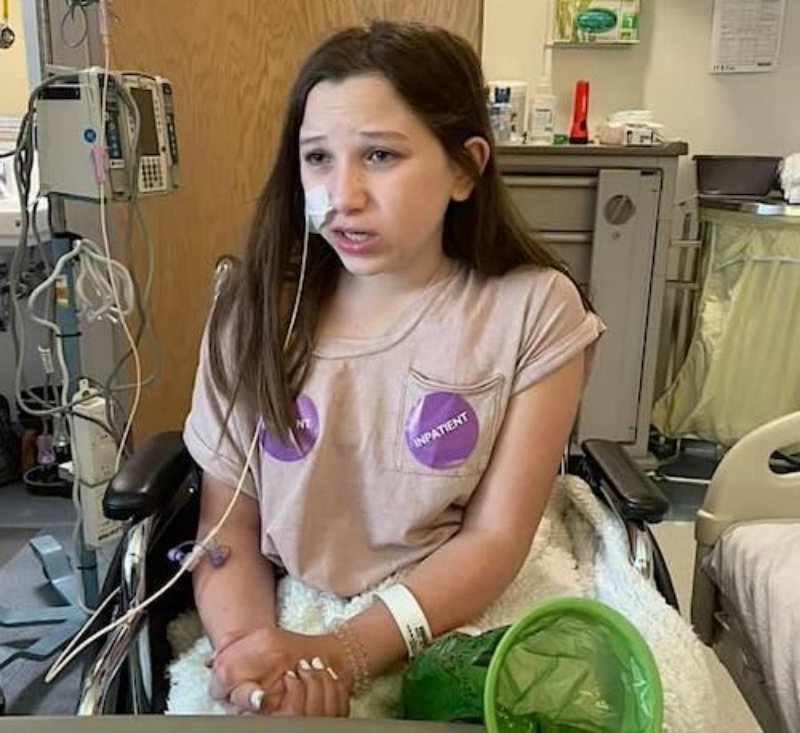 Maddie de Garay
Meet Maddie de Garay, 13 Years Old, vaccine injured in a Pfizer trial for their Covid-19 vaccine.
Below are the results from the Pfizer trial, the data don't include Maddies case as a serious adverse event. Perhaps there were more cases like Maddies?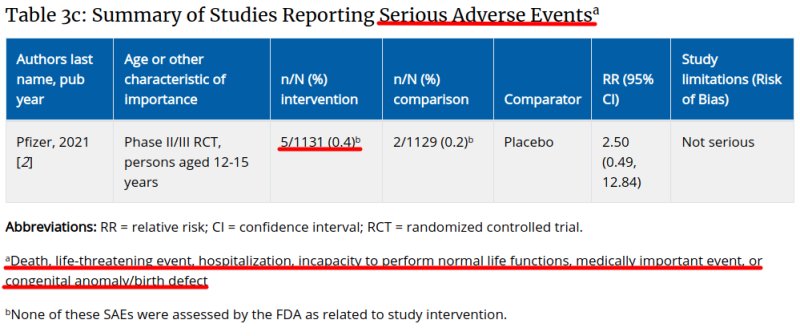 You might argue that the number of serious injuries, 5 in 1,131, is too insignificant to consider. I would argue that the entire study is too small but this safety signal alone should be enough to stop vaccinations immediately. The number of serious injuries could be lower, or higher, we don't know.
According to CDC the hospitalization rate for children is less than 0.3%, almost all of them will be back home without any lasting problems. The death rate for children to die in Covid is less than 0.0005%, some studies suggest 0.0001%, and that includes children with an underlying medical condition.
Compare those numbers with 0.44%, or more, who according to the study, have been seriously injured from the vaccines, perhaps for life.
Some will argue that vaccination of children is to protect others from Covid-19. I'm feeling like a parrot but vaccines against Covid-19 don't stop transmission. Transmission is even slightly higher among a highly vaccinated population.
Others argue that vaccination will protect children from getting sick, allowing them to go to school and...infect others?! Unless they become sick from the vaccine of course...
In spite of all of this the FDA panel voted 17-0 in favor of authorizing the Pfizer COVID-19 vaccine for emergency use in children aged 5 to 11 years in the US. Dr. Ruben on the FDA panel says:
"We're never gonna learn about how safe the vaccine is until we start giving it. That's just the way it goes."
Perhaps there is a number between 1,131 and 28,000,000 for a reasonable trial? Perhaps in an environment where financial interests have no say?
Let's protect the children and do whatever we can to stop this insanity!
God bless you!
In Christ,
John Tibell
Contact details:
About Me, My Family & Our Life
John Tibell
PO Box 1
Neiafu, Vava'u
Kingdom of Tonga

Install my Android App to message me directly!
Email:
Donate to support my work!