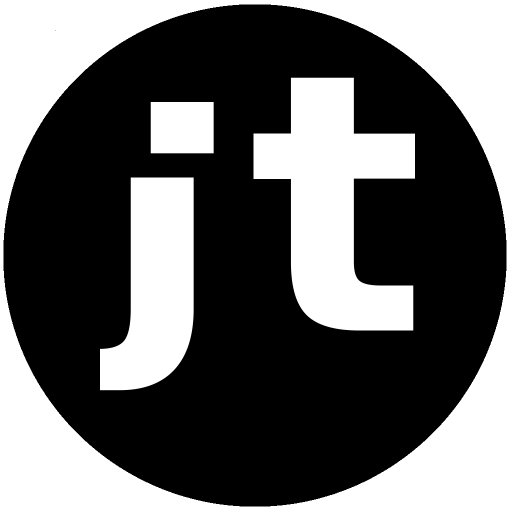 14 kg Lego
(Last edited 8th of October 2021)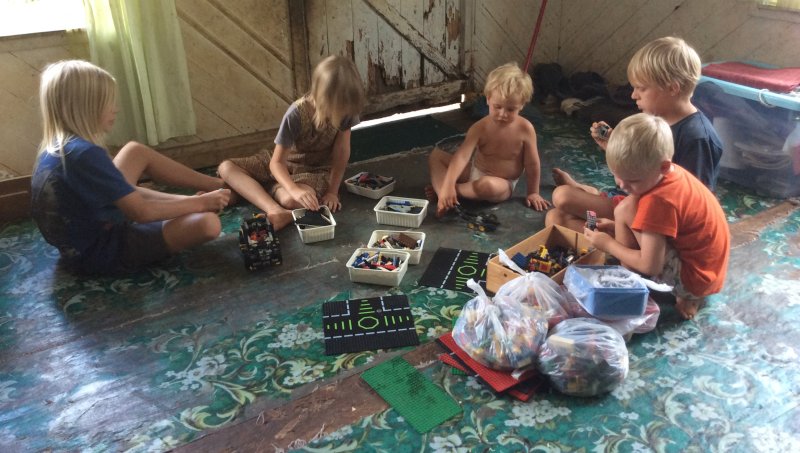 Having fun with lego!
Today we received 14 kg lego from brother Chris in the Netherlands!
If you wonder what 14 kg lego looks like, look at the picture above and imagine about 2-3 times more.
Our own supply is almost gone but this will be enough for the entire village for a long time. I will try to update with some pictures when the local children finds out and comes to play with it.
Thank you Chris and family!
God bless you!
In Christ,
John Tibell
Contact details:
About Me, My Family & Our Life
John Tibell
PO Box 1
Neiafu, Vava'u
Kingdom of Tonga

Install my Android App to message me directly!
Email:
Donate to support my work!