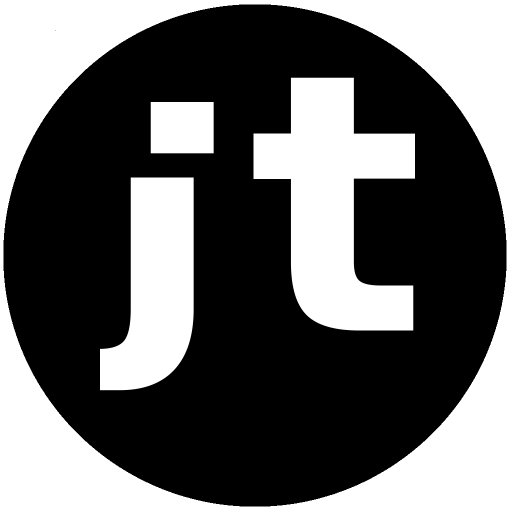 337,468,070 Bible Pages
(Last edited 27th of February 2021)

Google result for Revelation 4:1-4 in Zaramo
I recently finished the programming of a simple program that creates a sitemap for Break Every Yoke. Sitemaps are used by Google, Bing, Yandex and other search engines to find all pages on a web site. In total there are currently 337,468,070 unique pages on Break Every Yoke.
One of the first pages indexed from the new sitemap file was Revelation 4:1-4 in the Zaramo language. Zaramo is spoken by about 293,000 people in Tanzania. If you search for the exact phrase "Lugubulo 4:1-4" on Google you will find that there are no other pages indexed for that phrase.
The example above is just one of hundreds of millions. The goal is to make sure that Google and other seach engines index all Bible verses for all languages there is a free Bible translation available.
To make the Bible freely available to people who speak Zaramo and other languages I'm also creating free Bible apps for mobile phones. The apps are completely free and can be used offline. If you would like to help, click here to find more information about the project .
Jesus proclaimed in Matthew 24:14 that the good news would be preached in all the World before His return. This is one of the most effective and inexpensive ways to accomplish that and I feel blessed to be a part of it!
God bless you!
In Christ,
John Tibell
Contact details:
About Me, My Family & Our Life
John Tibell
Trastvägen 17
284 36 Perstorp
Sweden

Install my Android App to message me directly!
Email:
Donate to support my work!