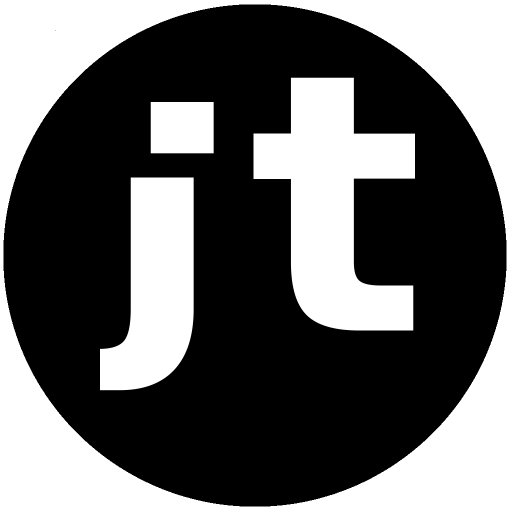 A Bucket of Delicious Mandarins!
(Last edited 5th of December 2022)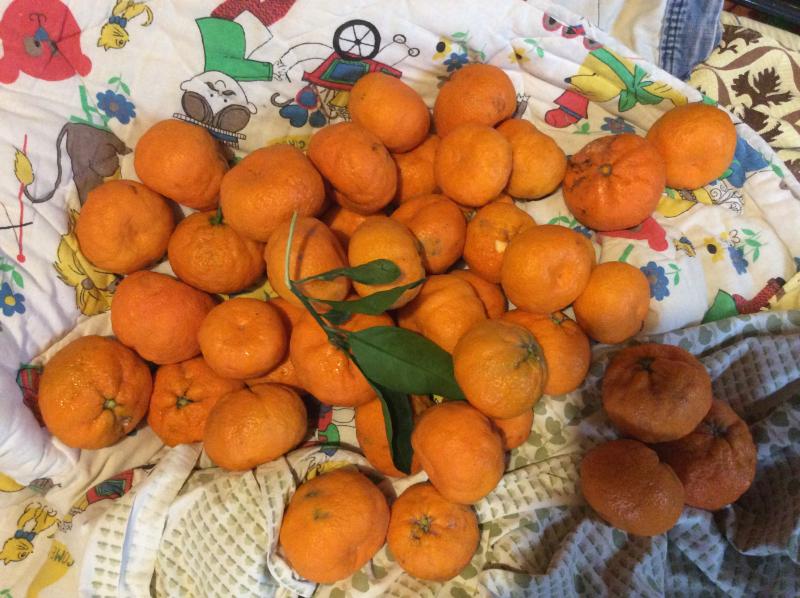 Delicious Greek mandarins.
This morning, a sweet old lady gave us a bucket full of delicious mandarins.
You know the kind of lady that looks like a child, full of life and love in her eyes.
Big, juicy, natural, and mature fruit from a pruned tree. Not perfect on the outside, but fantastic on the inside.
God didn't let the tree give fruit to make it beautiful; it was meant to be consumed by those who need it. If you bear fruit of any sort, don't let it just hang there, give to those who need it. Your love makes a difference.
If you keep the fruit to yourself, it will eventually rot and be of no use to anyone.
We will be going to the Swedish embassy in Athens tomorrow to apply for original passports for those of us who were unable to do so last week.
Please pray that all goes well tomorrow.
We've already started to raise funds for the last part of our journey, Greece to Paraguay.
Please participate if the Lord leads you to it.
God bless you all!
John
Contact details:
About Me, My Family & Our Life
John Tibell
Trastvägen 17
284 36 Perstorp
Sweden

Install my Android App to message me directly!
Email:
Donate to support my work!