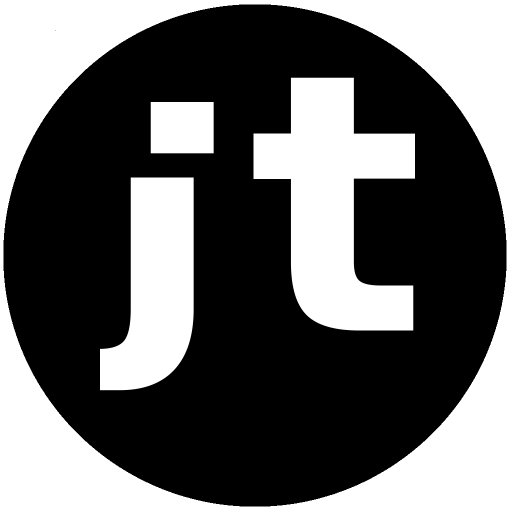 A Post Backfiring
(Last edited 14th of September 2021)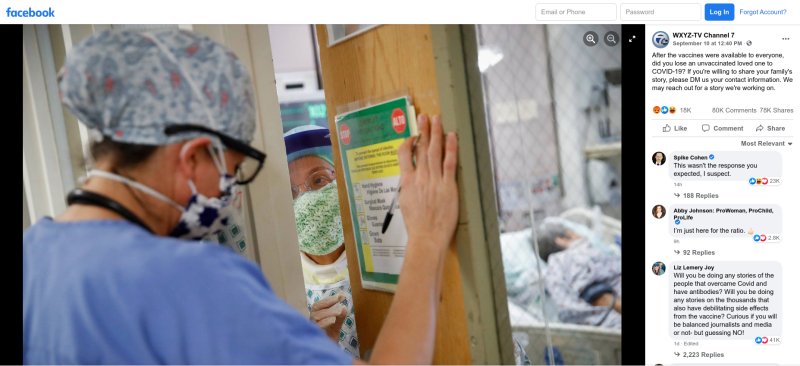 The backfiring post by WXYZ Channel 7
When the local TV-Channel WXYZ Channel 7 asked for stories about unvaccinated family members who died from Covid-19, the result they got was probably not what they expected.
The post has currently more than 80,000 comments and almost the same amount of shares. You can read the post by clicking here. If there is an error page Facebook has removed it's content.
When will media start to report both sides of the story?
God bless you!
In Christ,
John Tibell
Contact details:
About Me, My Family & Our Life
John Tibell
PO Box 1
Neiafu, Vava'u
Kingdom of Tonga

Install my Android App to message me directly!
Email:
Donate to support my work!