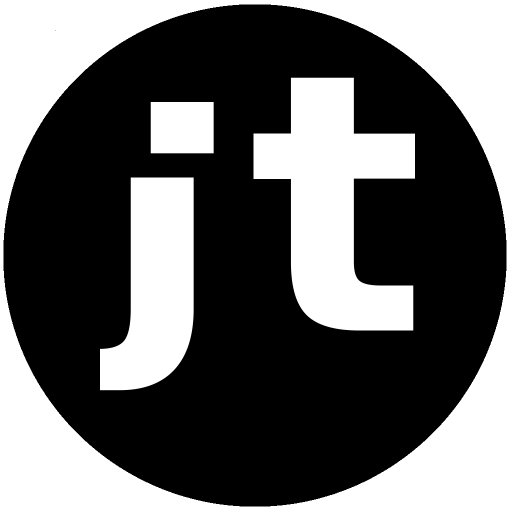 Help us renew our passports and move to Paraguay!
A Word about masks...
(Last edited 22nd of June 2022)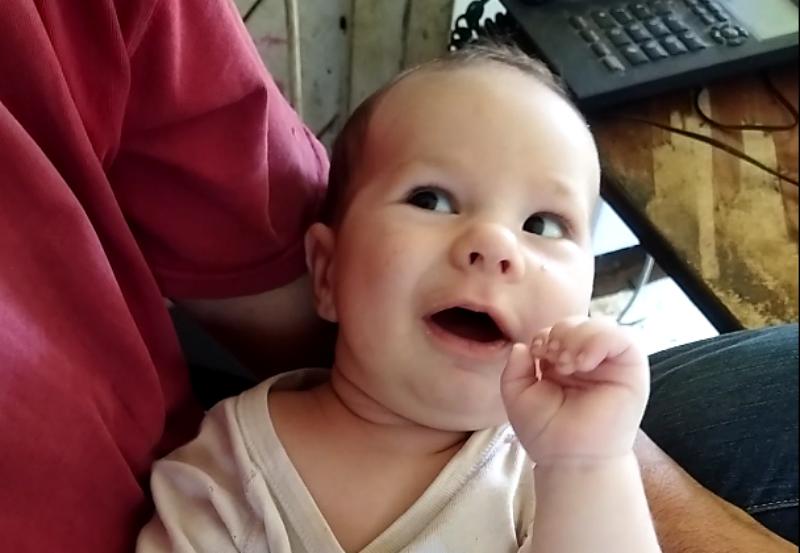 Timothy smiling
Below is a video where we're talking to Timothy. He is smiling and trying to talk. I'm smiling back at him, saying some things. This is how he learns how to interact, to feel and show emotions.
Tonga has Omicron. Most of us already had it, only a few cases are discovered each day now.
Omicron is mostly harmless, especially for children. It gives a natural immunity against the other more dangerous variants, that's why they're almost gone now. The injections and other restrictions didn't do it, God, in His eternal wisdom did.
This is WHO in Tonga 2022: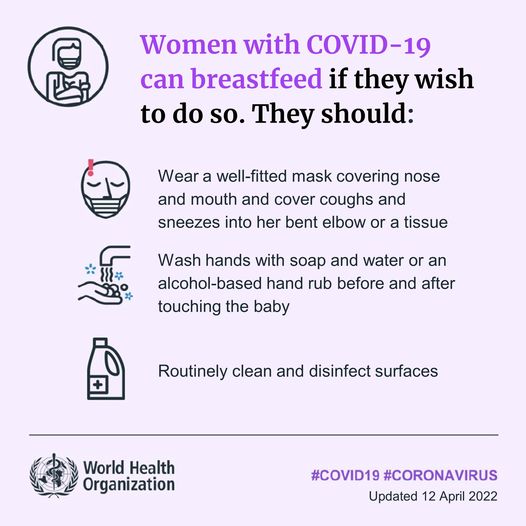 Satan is trying in every way he can to re-create humanity into his image.
Timothy is created in the image of God and we will do everything in our power to keep it that way.
So, when the doctor told us to wear our masks in her room at the hospital, and we faced Timothy, just like in the video above, we just couldn't keep them on.
What will happen to our children, spiritually, when WHO and it's masters are blindly worshiped, no matter how crazy their ideas are?
I'm afraid I already know, they will more easily adapt to a future of mere existence, connected to a lifeless system. A system without love.
We need Jesus in whis World, more than ever in history.
God, please help us be alive and share our blessed hope!
In Christ,
John Tibell
Help us renew our passports and move to Paraguay!
Contact details:
About Me, My Family & Our Life
John Tibell
PO Box 1
Neiafu, Vava'u
Kingdom of Tonga

Install my Android App to message me directly!
Email:
Donate to support my work!