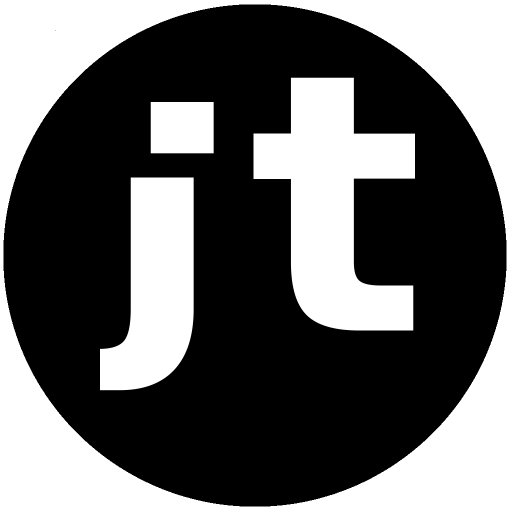 Always on Time, Never too Late!
(Last edited 23rd of November 2021)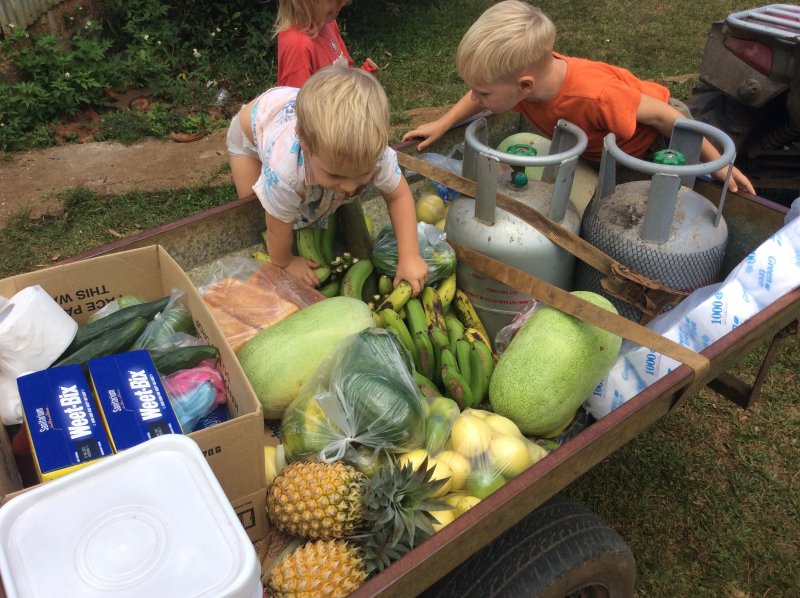 Food and Gas.
Yesterday we ran out of gas. At about the same time a gift from a family in Switzerland arrived.
We were able to fill two tubes with gas and the remaining space of the trailer with food.
He is always on time!
In Christ,
John Tibell
Contact details:
About Me, My Family & Our Life
John Tibell
PO Box 1
Neiafu, Vava'u
Kingdom of Tonga

Install my Android App to message me directly!
Email:
Donate to support my work!