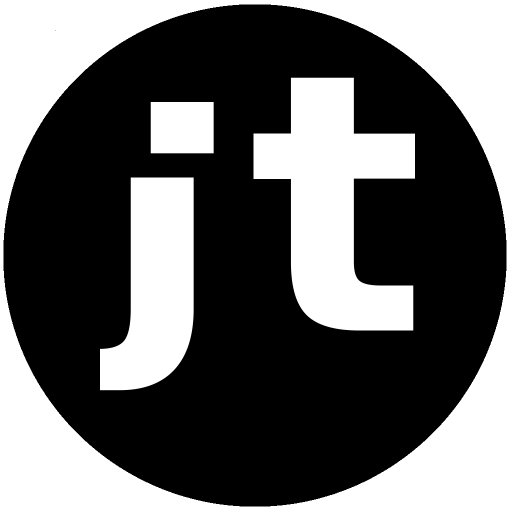 Help us renew our passports and move to Paraguay!
An Update About Paraguay, IRS and Vaccine Requirements
(Last edited 14th of June 2022)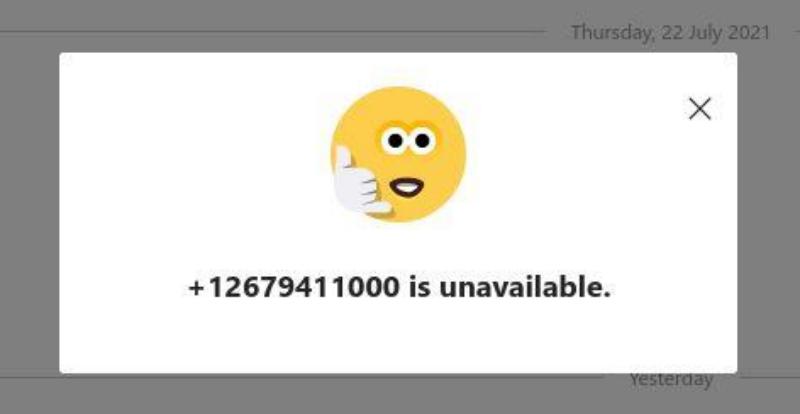 IRS response
I wish I could express how grateful we are to all of you who have been praying and supporting us during this time. You're our Church, our brothers and sisters. Your faith is authentic. Thank you!
After much prayer and research we have decided to, in faith, start the process to move to Paraguay and at the same time fix our expired passports. The Lord has been opening doors and we expect that the last ones will be opened when we start to walk in faith. Below is an update of our situation.
Vaccine requirements
Air NZ removed vaccine requirements and it is now possible to leave Tonga with Air NZ. It's not possible to enter again without an injection. We still can't fly from Vava'u to Nuku'alofa but are looking into ferry/boat as an alternative. Mexico, Colombia and Paraguay are all open for vaccine free individuals.
We will try to visit the hospital this week to start the process for a birth certificate for Timothy. Please pray that they allow us to enter without a v-card. It is still officially required but hopefully less enforced with almost zero cases here in Vava'u.
Funding
There is most likely a small window for us to move in the near future. Since the Lord has opened doors and given us clear signs we aim to leave when that window occurs.
I've recently tried to call IRS about my refund. Most of the times I end up with:
"+12679411000 is unavailable."
A few times I've been able to navigate through their maze only to end up with this:
"We're sorry but due to extremely high call volume in the topic your requested we are unable to handle your call at this time. Please try again later or on the next business day."
I have no idea if or when we will receive the money IRS owe us. Because of that we've decided to go a head and try to raise funds for our move and our expired passports. If the payment comes from IRS, fine, we will reach the goal quicker, if not, we didn't wait in vain.
We're hoping that someone might be willing to create a GiveSendGo campaign for us. Tongan residents can't do it. We will also accept direct donations by bank or in any of the other ways that we can provide from here. Sharing of the GiveSendGo campaign will also be very valuable.
Costs
Both Mexico and Colombia are cheap to fly to, are open without the shot and has a Swedish embassy. If you know of sisters/brothers who live in Bogota or Mexico City, who might be able to help with cheap/free accommodation for a few weeks until passports/papers solved. Please contact me.
The paper work in Paraguay will cost more than expected. All is done in Spanish and requires an approved translator. Some legal assistance will also be required. I have found someone in Paraguay, with references, who has been very helpful and are able to help us at a discounted price.
Flights will cost slightly more than initially thought, the cheapest options are still not open unless you have the shot.
In total, at least USD $35,000 is required. The money will go to:
Tickets from Vava'u to Nuku'alofa
Cost for emergency passports to Mexico or Colombia
Tickets from Nuku'alofa to Mexico or Colombia
Cost for ordinary passports in Mexico or Colombia
Tickets from Mexico or Colombia to Paraguay
Suitcases, warm clothes and shoes. Not all of us have this
Additional travel costs
Obtain all original documents required
Affidavits
Apostilles
Power of Attorney
Courier/postage
Swedish Government fees
Paraguayan Government fees
Health Certificates
Translation of all documents
Required deposit in Paraguayan bank account
Travel accomodation is not included in the estimated cost. We're hoping/praying that we will find someone who is willing to help us with that.
All of the above is necassary and we have not included shipping of our personal belongings from Tonga to Paraguay. They would fit in a 10' container. The total cost to ship the container to Paraguay is probably USD $5,000-$10,000. If it's the will of our Lord to leave our belongings here, so be it. It's a price we're willing to pay.
Considering we're 11 it's difficult to do all of this any cheaper.
Please reach out if the Lord is nudging you to help us in any way!
God bless you!
In Christ,
John Tibell
Help us renew our passports and move to Paraguay!
Contact details:
About Me, My Family & Our Life
John Tibell
PO Box 1
Neiafu, Vava'u
Kingdom of Tonga

Install my Android App to message me directly!
Email:
Donate to support my work!