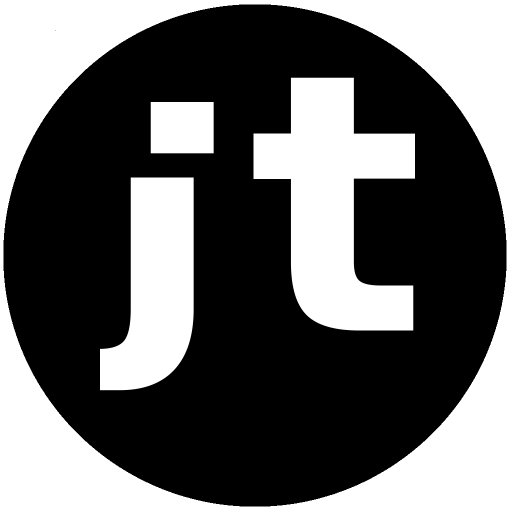 Help us renew our passports and move to Paraguay!
Another Blessing in The Middle of The Night!
(Last edited 8th of June 2022)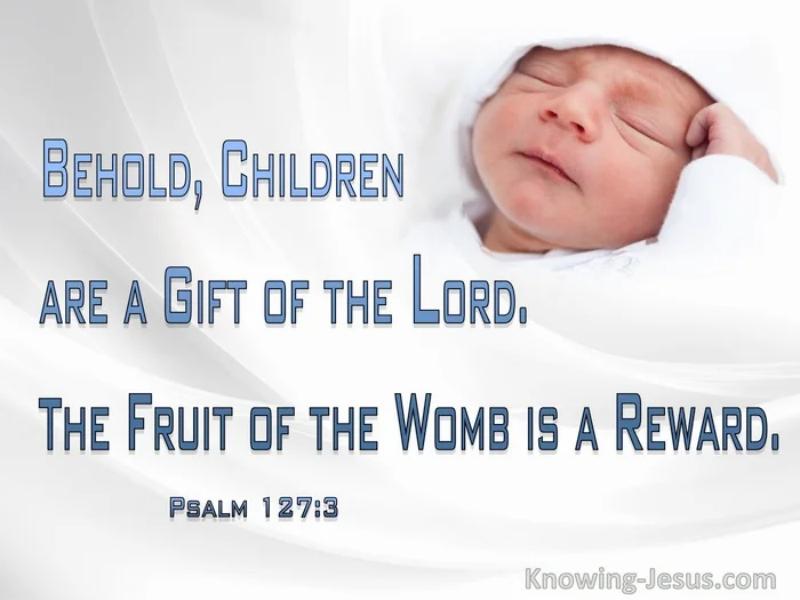 Children are a reward says the Lord.
We were already awake last night when a car stopped outside of the house at about 2 am.
My wife was taking care of a small wound that woke up Nathanael from his sleep. We've learned to not ignore even the smallast infection since it can quickly become a matter of life and death in a tropical climate. Especially now when we don't have access to healthcare.
I was also awake because of annoying cough and mucus. I've had it for 2.5 weeks, especially at nights. The Lord has given me astonishing energy in spite of this and I'm very thankful for that but please pray that it will go away.
When I opened the door I didn't completely understand what the man said but I did hear the word "midwife".
Since we've been looking for a midwife to help with our delivery I first thought it had something to do with that so I replied: "The baby has already been born."
The man then replied: "Yes, in the car!". My brain was trying to process the information for a while until I looked at the car and saw a woman holding something that looked like a baby.
His wife had just delivered their baby in the car when they were rushing to the hospital.
He explained that he called a friend from the car and was told that we had some experience of delivering babies at home so they decided to stop at our house for help.
My wife went into the car where she found a wet baby, just delivered. Since it was a cold night it was important to get the baby dry and warm. Fortunately we had a clean towel left that my wife could use.
Johanna also helped the mum to get started with breast-feeding since the first milk is very important. It also helps with the contractions that makes the uterus shrink back.
Neither of us has any formal education and both the wife and the baby was fine so we decided that it was best for them to continue to the hospital. Having the spinal cord left for a short while is only beneficial.
When our 4th child, Jemima, was born, I acted as a midwife outside of the hospital while trying to get help from the inside. It was probably one of my most "stressful" moments in life. She was born in the car, outside of the hospital entrance, after driving 150 km/h trying to reach the hospital in time.
I was not ready for it yet but it was then we started to look into giving birth at home more seriously. Trying to reach the hospital was simply to dangerous since my wife has very quick deliveries. Giving birth at home also has many other advantages.
We have not yet met the couple from last night but quick deliveries are normally very uncomplicated.
Another blessing was born last night and God is good, as always!
In Christ,
John Tibell
Help us renew our passports and move to Paraguay!
Contact details:
About Me, My Family & Our Life
John Tibell
PO Box 1
Neiafu, Vava'u
Kingdom of Tonga

Install my Android App to message me directly!
Email:
Donate to support my work!