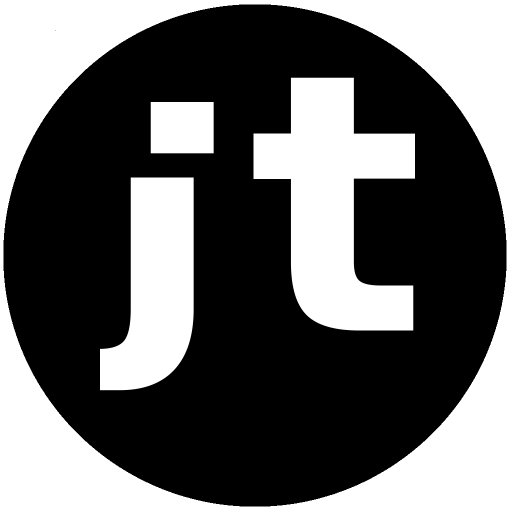 Another Miracle and Gift from our Creator
(Last edited 10th of November 2021)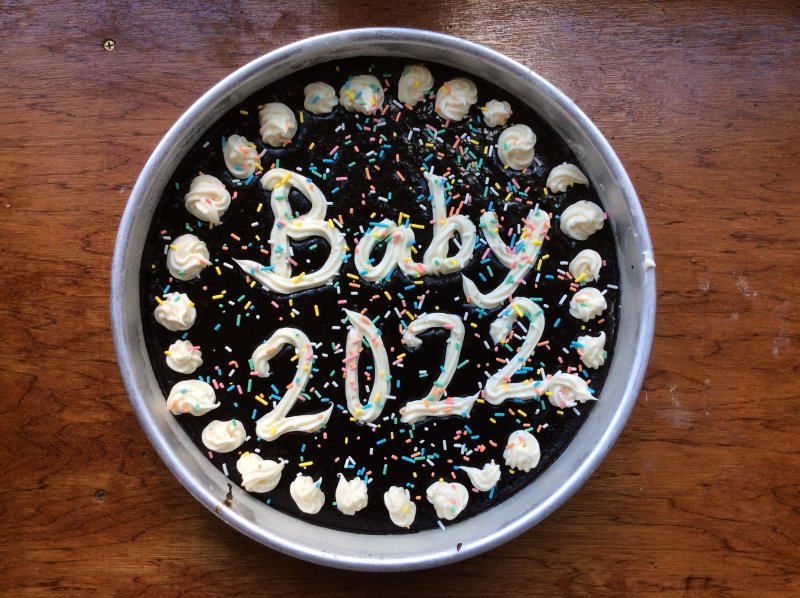 Baby expected in May, 2022
A while ago we surprised the children with this birthday cake.
Another miracle and gift from our Creator, expected to be born in May 2022.
Our last 6 children has been born in our home, we're used to that, but this time it might be a bit different since we don't know if we, as unvaccinated, will have access to medical care at all.
We're not against doctors or science but when God is left out it all becomes corrupted.
All of us need your prayers!
God bless you!
In Christ,
John Tibell
Contact details:
About Me, My Family & Our Life
John Tibell
PO Box 1
Neiafu, Vava'u
Kingdom of Tonga

Install my Android App to message me directly!
Email:
Donate to support my work!