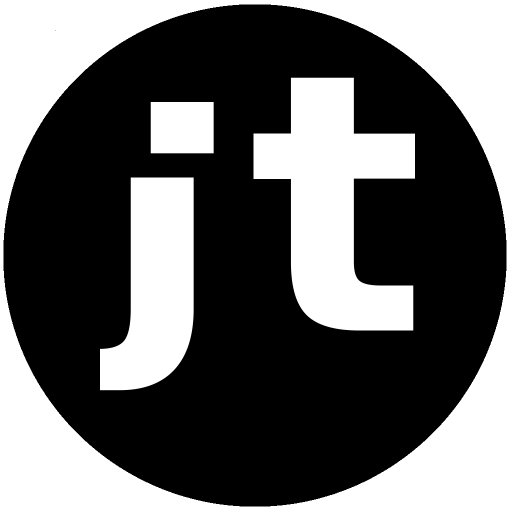 Answer to Prayers
(Last edited 9th of September 2021)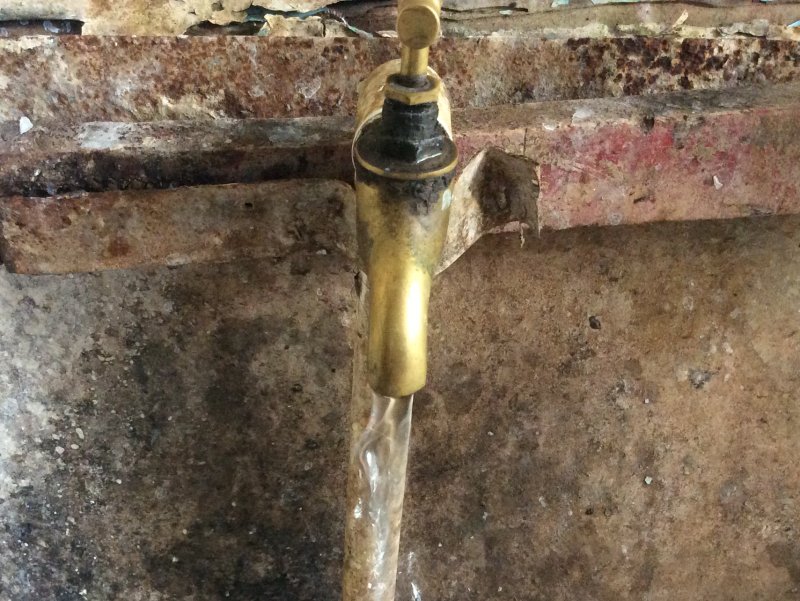 Not much, but it's coming!
That didn't take long. Our tap water started to work this morning. Just a few hours after I asked for prayer help. Thank you for your help!
Please continue to pray for rain, we, and others in the village, need to fill our rain water tank too. We use it as drinking water.
Today I will hopefully have my first shower in 14 days. What a blessing it is to have water!
God bless you!
In Christ,
John Tibell
Contact details:
About Me, My Family & Our Life
John Tibell
PO Box 1
Neiafu, Vava'u
Kingdom of Tonga

Install my Android App to message me directly!
Email:
Donate to support my work!