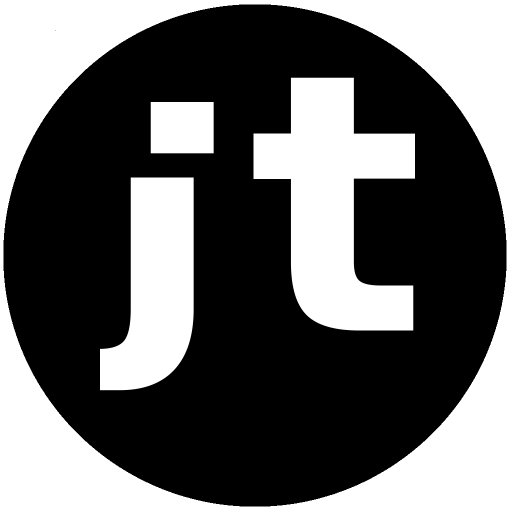 Are You In?
(Last edited 29th of January 2021)
A sermon by Carter Conlon about the time we live in. You will find my Carter Conlon Sermons app here. I've also created a a YouTube Channel with sermons by Carter Conlon.
As the World falls apart around us we're reminded by Jesus to intensify our work for the Lord.
Are you in?
If not, right now is a good time to give it all for Him! YOUR eternity depends on it.
In Christ,
John
Contact details:
About Me, My Family & Our Life
John Tibell
PO Box 1
Neiafu, Vava'u
Kingdom of Tonga

Install my Android App to message me directly!
Email:
Donate to support my work!