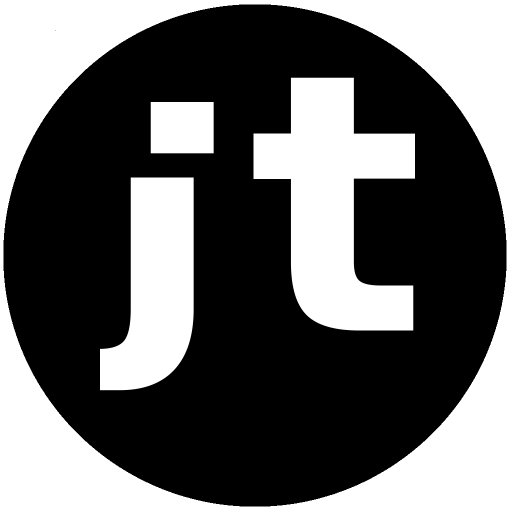 Bananas, Bananas, Bananas and Watermelon
(Last edited 26th of April 2021)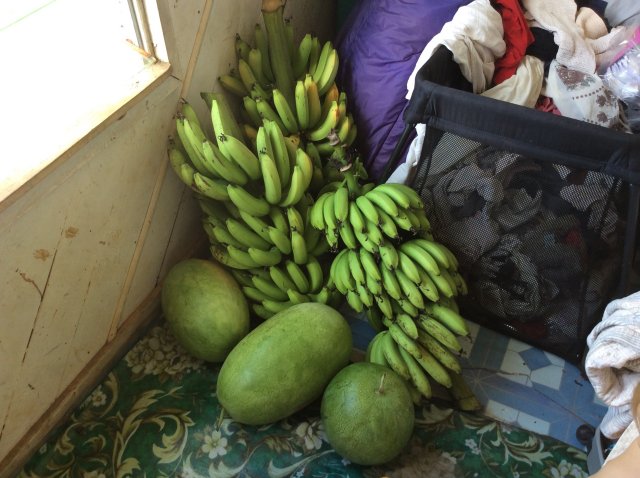 Bananas and Watermelons
Valu(previously known as the mysterious banana man) was here today and look what he gave us!
He didn't just give, he gave the best bananas and the best watermelons, you can't buy any better. I know God will bless him for it!
Thanks also to everyone else who sent us money, candy and even a used iPad in good shape! I will now be able to develop all sermon and Bible apps for Android, iPhone and iPad. Please pray that God will give me the ability and time to learn Flutter which is a new programming language for me.
"Honor the Lord with your wealth and with the firstfruits of all your produce; then your barns will be filled with plenty, and your vats will be bursting with wine." - Proverbs 3:9-10
God bless you!
In Christ,
John Tibell
Contact details:
About Me, My Family & Our Life
John Tibell
Trastvägen 17
284 36 Perstorp
Sweden

Install my Android App to message me directly!
Email:
Donate to support my work!