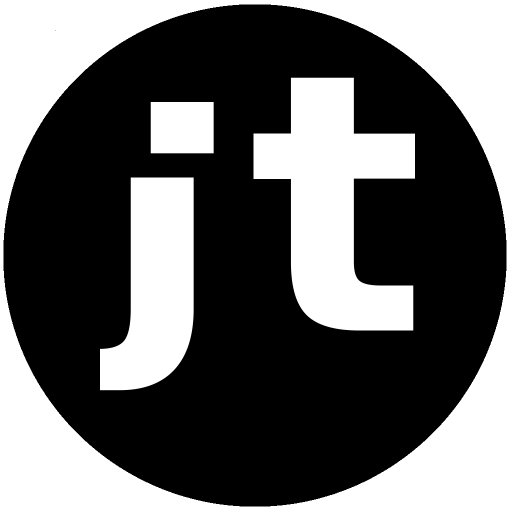 Help us renew our passports and move to Paraguay!
Being a Pilgrim
(Last edited 29th of June 2022)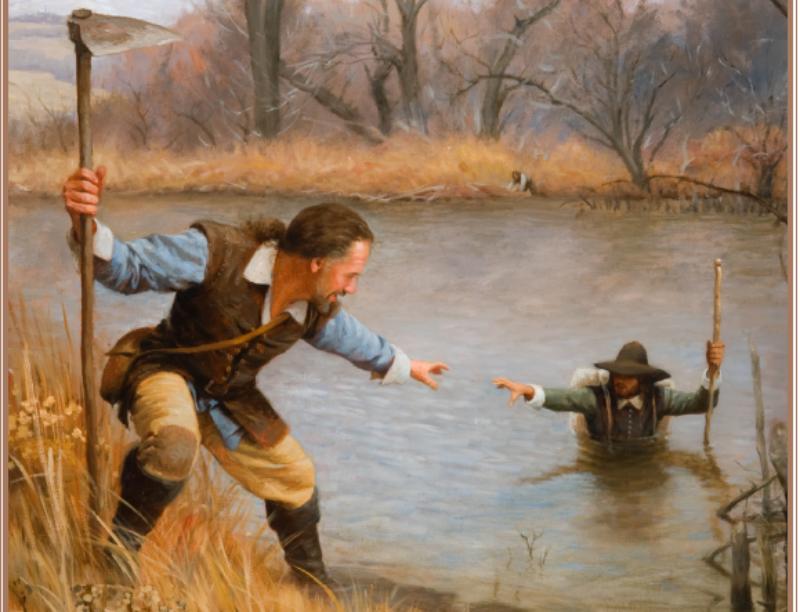 Pilgrims Progress
Jesus died for our sins so that we could have a new life and follow Him, not to have continuous good times in this world.
Hebrews 13:14
"For here we have no lasting city, but we seek the city that is to come."
Philippians 3:20-21
"But our citizenship is in heaven, and from it we await a Savior, the Lord Jesus Christ, who will transform our lowly body to be like his glorious body, by the power that enables him even to subject all things to himself."
1 John 2:15-17
"Do not love the world or the things in the world. If anyone loves the world, the love of the Father is not in him. For all that is in the world—the desires of the flesh and the desires of the eyes and pride in possessions—is not from the Father but is from the world. And the world is passing away along with its desires, but whoever does the will of God abides forever."
Galatians 2:20
"I have been crucified with Christ. It is no longer I who live, but Christ who lives in me. And the life I now live in the flesh I live by faith in the Son of God, who loved me and gave himself for me."
John 15:19-21
"If you were of the world, the world would love you as its own; but because you are not of the world, but I chose you out of the world, therefore the world hates you. Remember the word that I said to you: 'A servant is not greater than his master.' If they persecuted me, they will also persecute you. If they kept my word, they will also keep yours. But all these things they will do to you on account of my name, because they do not know him who sent me."
Who is your friend? Jesus or the world?
You can't have both.
Install the app, Pilgrim's Progress, watch the movie Pilgrim's Progress.
In Christ,
John Tibell
Help us renew our passports and move to Paraguay!
Contact details:
About Me, My Family & Our Life
John Tibell
PO Box 1
Neiafu, Vava'u
Kingdom of Tonga

Install my Android App to message me directly!
Email:
Donate to support my work!