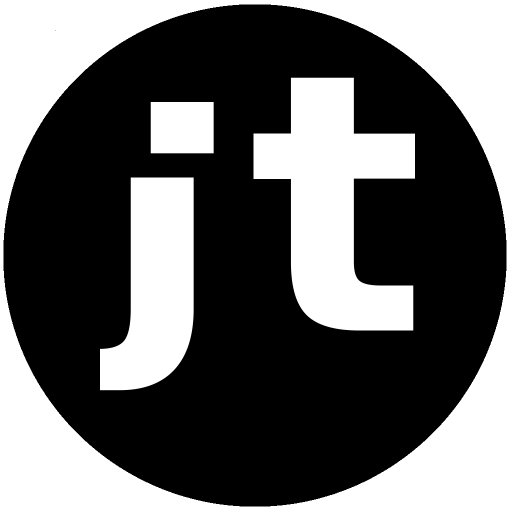 Belgium: 100% of Patients in ICU are Vaccinated
(Last edited 9th of November 2021)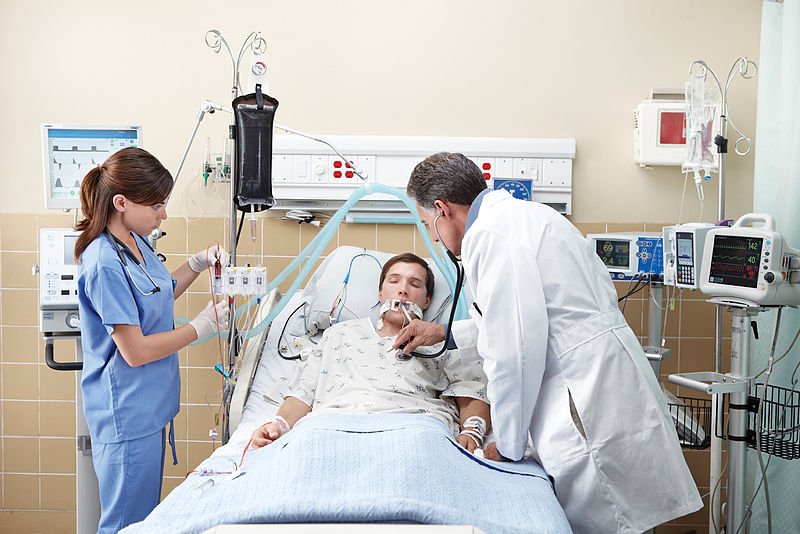 Patient in ICU
In Hospital Saint Vincent in Antwerp, Belgium, 100% of the patients in the ICU unit are Vaccinated. Listen to Dr. Kristiaan Deckers below.
73.8% of the population in Belgium are fully vaccinated.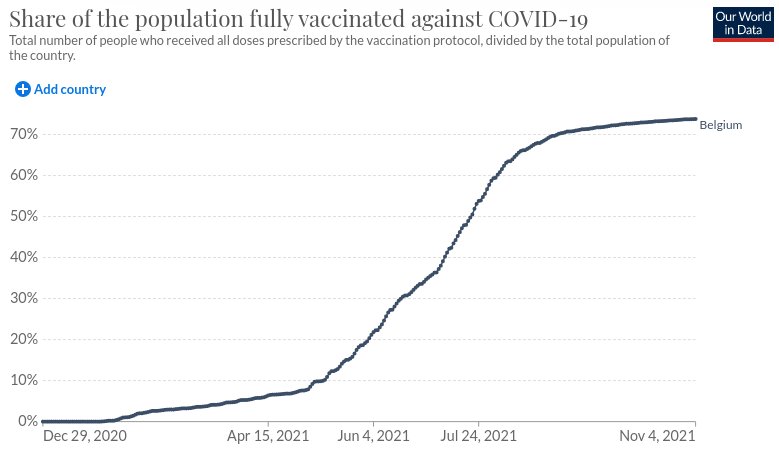 Number of cases in Belgium has been growing steadily the last month.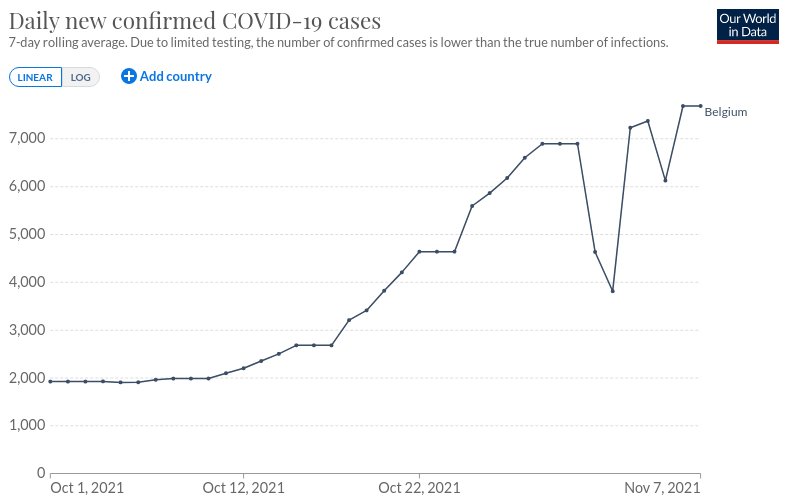 In Australia we see the same phenomenon. Listen to the brave nurse below.
God bless them for having the courage to speak the truth.
In Christ,
John Tibell
Contact details:
About Me, My Family & Our Life
John Tibell
PO Box 1
Neiafu, Vava'u
Kingdom of Tonga

Install my Android App to message me directly!
Email:
Donate to support my work!