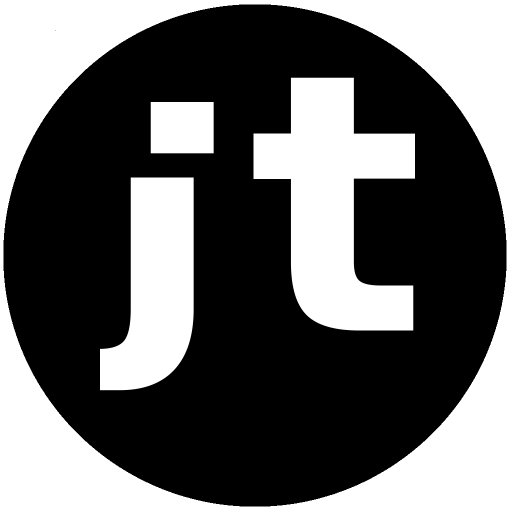 Help us renew our passports and move to Paraguay!
Bible Success in Tonga!
(Last edited 10th of June 2022)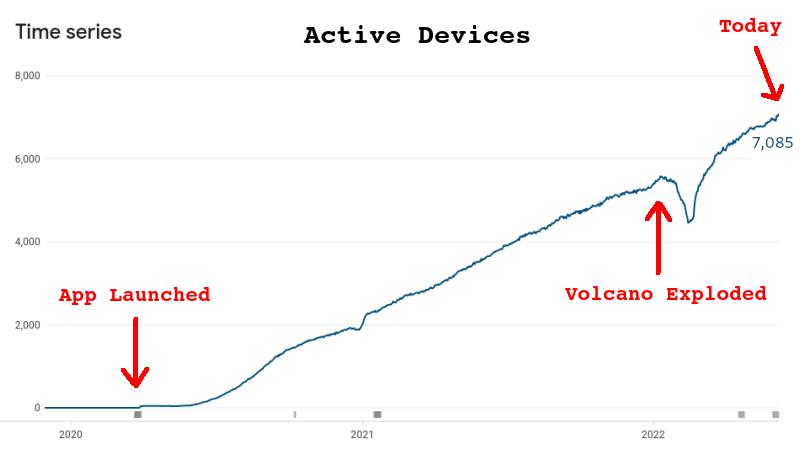 Offline Bible App Progress in Tonga
More than 10% of the adult population in Tonga are now active users of Ko e Tohi Tapu Kātoa, the Bible app I made in the Tongan language. It is also among those with the highest ratings.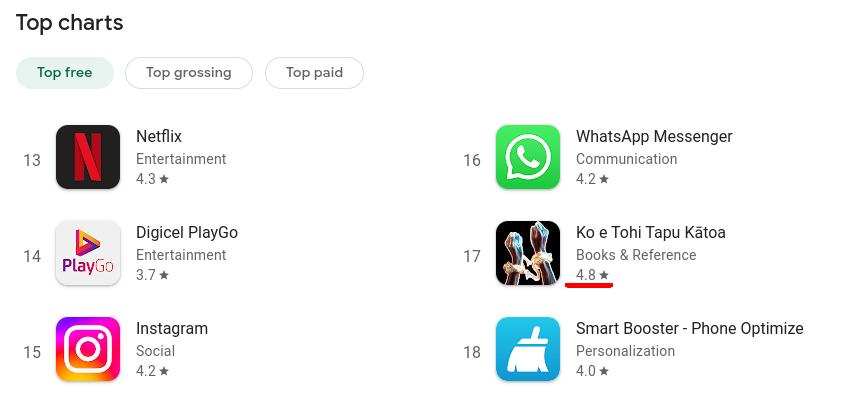 Since the app works fully offline it was more used than ever when the volcanic explosion in Hunga occured. The visual down bump in the graph above is only because Google were unable to track the usage without a working Internet connection.
The number of active users in Tonga is comparable to about 23 million users in the United States, adjusted for population.
My free offline Bible apps are so far available in English, Tongan, Ukrainian, Russian, Thai, Tagalog, German and Tangoa. I have also created a website with the Bible in more than 800 languages. All Bibles on the site are free to share without copyright restrictions.
Below is our office. It is also our home and used as a free Christ centered child recreation center in our village: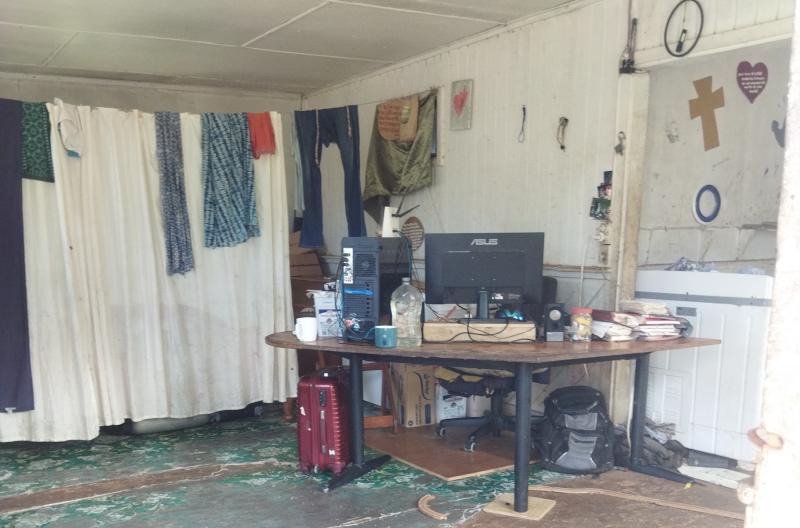 Other Bible distributing organizations have offices like this: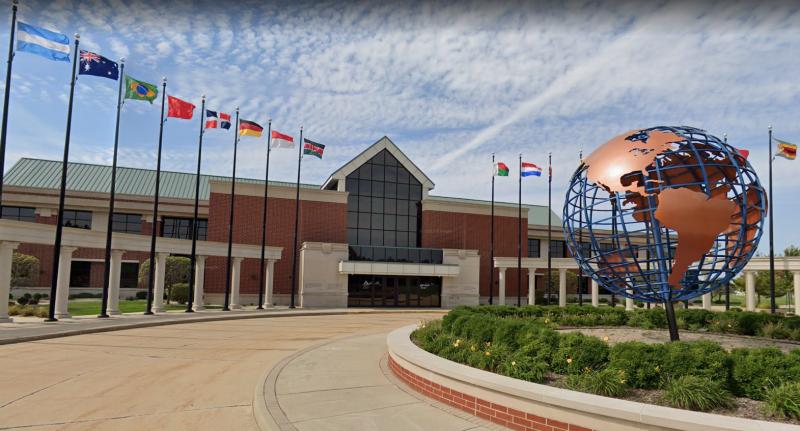 2 Corinthians 4:18
So we fix our eyes not on what is seen, but on what is unseen, since what is seen is temporary, but what is unseen is eternal.
We could reach billions with free offline Bibles for less than the monthly cost of the office above.
Every little bit of help enables us to focus more on the work for the Lord. Please share!
God bless you!
In Christ,
John Tibell
Help us renew our passports and move to Paraguay!
Contact details:
About Me, My Family & Our Life
John Tibell
PO Box 1
Neiafu, Vava'u
Kingdom of Tonga

Install my Android App to message me directly!
Email:
Donate to support my work!