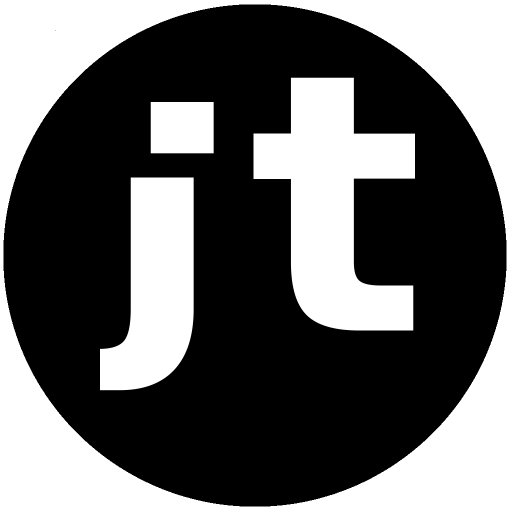 Bill Gates: Not Enough Time For Safety Testing
(Last edited 25th of October 2021)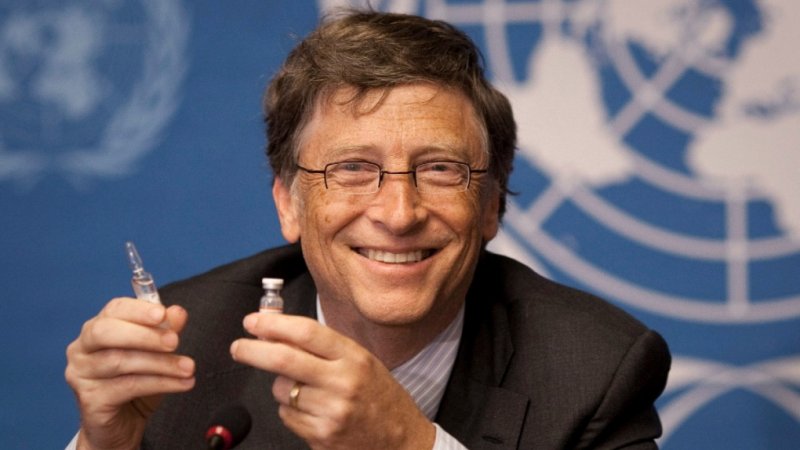 Bill Gates with vaccines
In the video below Bill Gates says that there is not enough time to complete normal safety testing for the new Covid-19 vaccines.
The entire population of this Earth is now completing the safety testing for him and others who invested a lot in the Covid vaccines.
We're already seeing an enourmous amount of serious side effects and deaths. We still don't know anything about the long term effects.
People are forced to take the shot to keep their jobs, to travel and to get access to other necassary services. Alternative treatments exist but are suppressed.
The vaccines don't stop transmission, they never did. Below Moderna Chief Medical Officer Tal Zaks, CDC Director Rochelle Walensky and the UK Prime Minister Boris Johnson.
When Tel Zaks says that the vaccines are effective against serious decease in December of 2020, he don't yet now that it's for a very limited time. We now know that booster shots are required 2-3 times per year.
I'd like to remind you that Covid-19, according to CDC, has a death rate of 0.2%, elderly and frail included. This is nowhere close to the Plague or other terrible deceases that has killed up to 50% of the population.
It is always terrible with suffering but we can't reject logic and common sense because of irrational fear that has been fueled by a massive campaign in the media.
The Amish people reacted opposite to most of the World when the Coronavirus came. Instead of trying to stop the decease, they met it head on. Their communites are now back to normal and business is booming.
Maybe we have something to learn from them?
God bless you!
In Christ,
John Tibell
Contact details:
About Me, My Family & Our Life
John Tibell
PO Box 1
Neiafu, Vava'u
Kingdom of Tonga

Install my Android App to message me directly!
Email:
Donate to support my work!