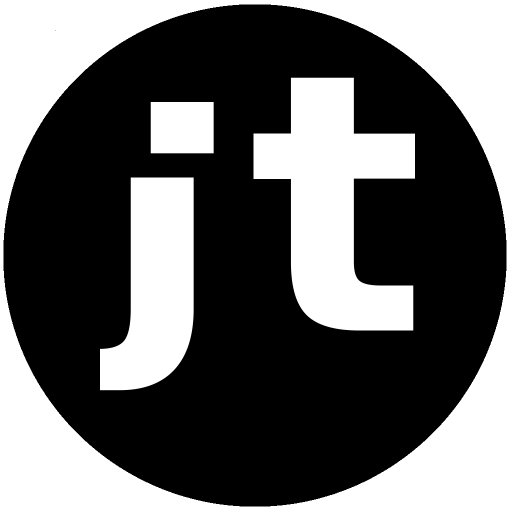 Birthday Present from Kezia!
(Last edited 1st of November 2022)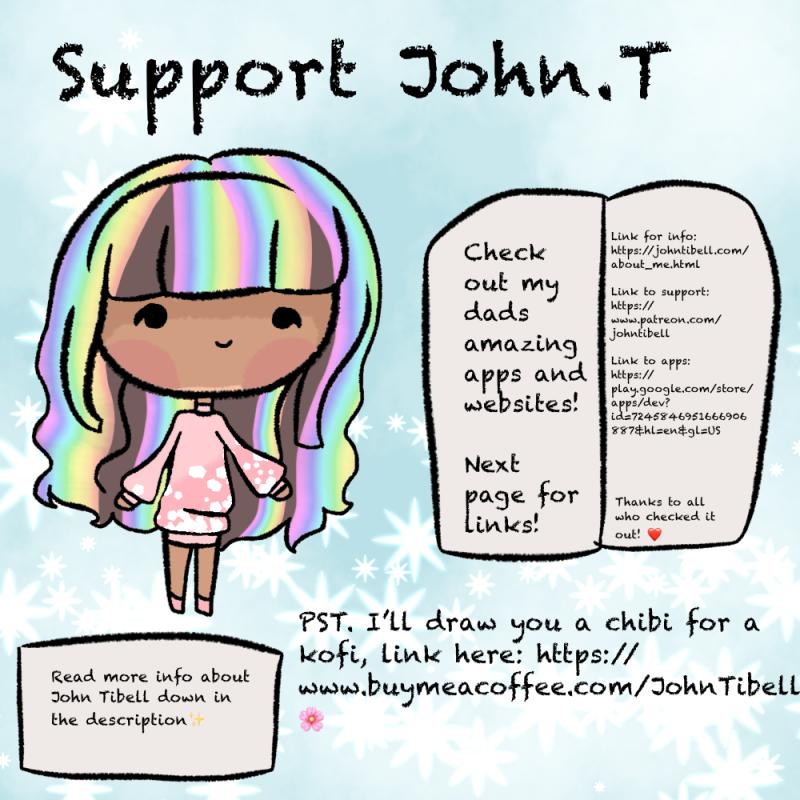 Kezia's birthday present
Today, the 1st of November, is my birthday. Above is Kezia's birthday present to me.
She would like to draw one chibi for everyone who gives at least $5 USD through BuyMeACoffee today!
Tap button below if you would like to support us and get a chibi from Kezia:
Have a blessed day!
John
Contact details:
About Me, My Family & Our Life
John Tibell
PO Box 1
Neiafu, Vava'u
Kingdom of Tonga

Install my Android App to message me directly!
Email:
Donate to support my work!