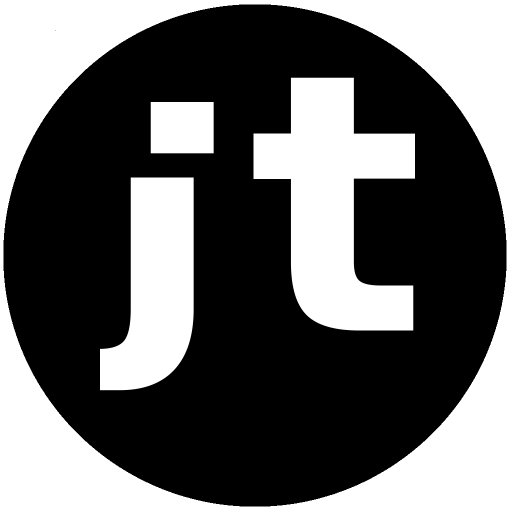 Can you explain this?
(Last edited 21th of October 2021)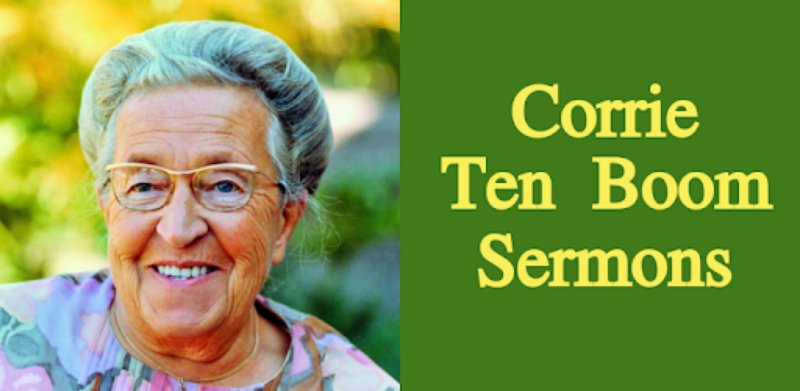 Corrie Ten Boom Sermons
A while ago Google removed my app Corrie Ten Boom Sermons in certain countries.
In their first email about it they just stated that I can't use the phrase "Nazi Holocaust" in the desciption.
I appealed and said that it's a correct description. Corrie Ten Boom is a survivor of the Nazi Holocaust.
Google replied and told me this:
"We reviewed your appeal request and found that your application ,Corrie Ten Boom Sermons (com.johntibell.corrietenboomsermons), is no longer available to Google Play users in the following countries/regions: Austria, France, Denmark, and Russia.

Your app includes content that is prohibited in the above countries/regions. This does not affect your app's availability in other countries/regions.

To remove the restriction, please remove description related to Nazi Holocaust from your app and resubmit your app through the Google Play Console."
I understand what they're saying but I'm still confused about the reason and decided to ask them why it is prohibited content. Their reply below:
"After further review, your app still contains references to Nazi that may be blocked in Austria, France, Denmark, and Russia, in accordance with local laws and regulations.

As much as I'd like to help, I'm not able to provide any more detail or a better answer to your question. In our previous email, I made sure to include all the information available to me."
I've looked at the Google Developer policy but I'm still very confused. The only thing that I've found about "Nazi" is this from the Developer Programme Policy:
"Apps that contain EDSA (Educational, Documentary, Scientific or Artistic) content related to Nazis may be blocked in certain countries, in accordance with local laws and regulations."
Maybe I need to tell them that Corrie Ten Boom isn't a Nazi? Surely it must be allowed to talk about the terrible things that happened during the Nazi Holocaust?
Perhaps anyone out there can make sense of this? If so, please contact me.
In Christ,
John Tibell
Contact details:
About Me, My Family & Our Life
John Tibell
PO Box 1
Neiafu, Vava'u
Kingdom of Tonga

Install my Android App to message me directly!
Email:
Donate to support my work!