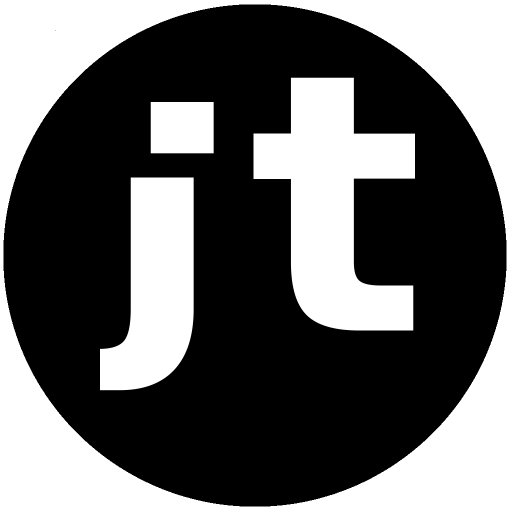 Can you spot the words on the walls?
(Last edited 18th of October 2022)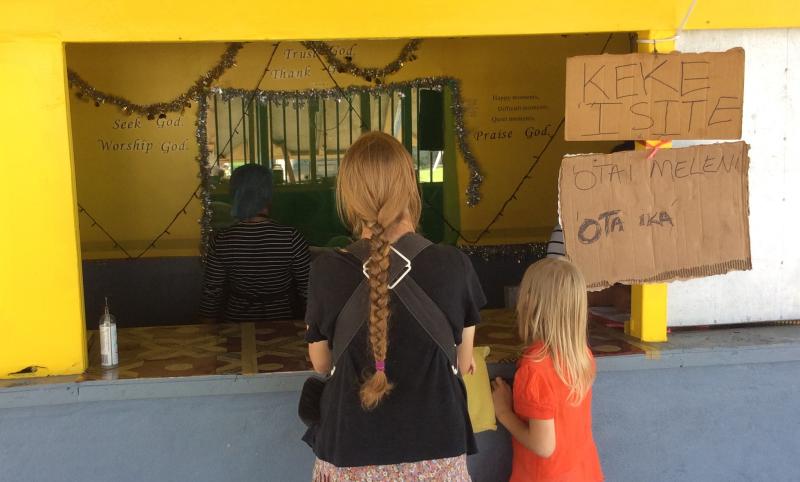 Can you spot the words?
This is one of the things we love about Tonga. You can still find Biblical and encouraging words on the walls in public places such as hospitals, government buildings, stores, keke shops, and more. It makes you smile.
Keke means cake in Tongan. It's a donut ball fried in oil. It's a cheap and common snack here. A big bag with 25 balls cost about USD $2.5.
In the last couple of days, God has been showing us some of the best things about Tonga. The willingness to help, the generosity, the whales, the clean air and water.
In Tonga, most people are still humans, not just part of a system, acting like robots without love. Sadly, that seems to be quickly changing as an increasing number of Tongans are now putting man and his ideas before God and His eternal wisdom.
We will continue to pray for Tonga and for a true revival here. The recent COVID crisis was a wake-up call. Tonga is now at a crossroads.
If you can't spot the words, there is a higher quality image available at our temporary Facebook page.
God bless you!
John
Contact details:
About Me, My Family & Our Life
John Tibell
PO Box 1
Neiafu, Vava'u
Kingdom of Tonga

Install my Android App to message me directly!
Email:
Donate to support my work!