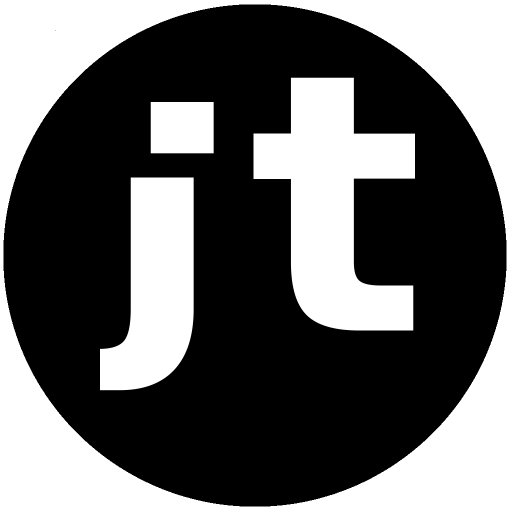 Help us renew our passports and move to Paraguay!
Computer AND Internet!
(Last edited 2nd of June 2022)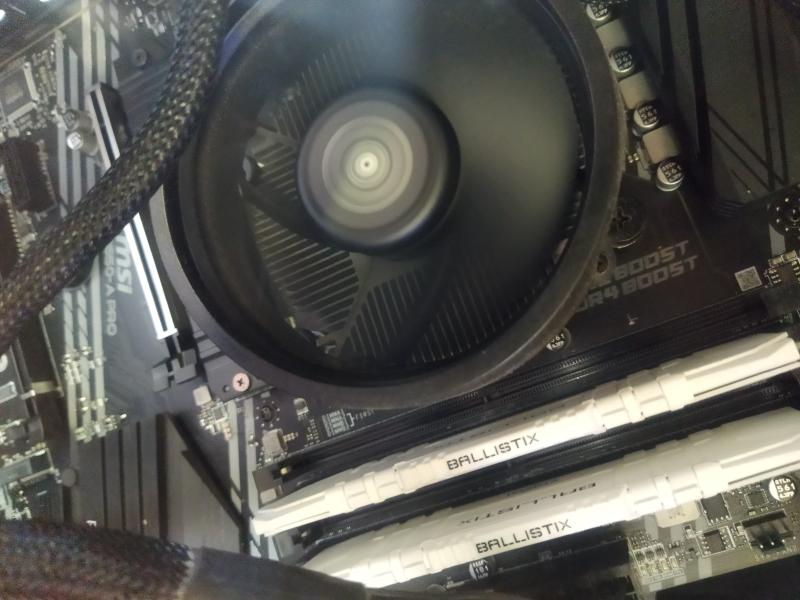 My new computer
Last week we finally managed to get the new computer to work. We had some problems with BIOS but it has now been solved with another motherboard and it's working great!
What's even more amazing is that the Internet has been working perhaps 20-30 times better than before, almost without interruptions. I'm not sure what happened or what changes were made, it's just working. Praise the Lord for another miracle!
The last couple of days I've been busy downloading, installing and updating software as much as I can. Previously the Internet was working acceptable(one tenth of the speed we have now) for a maximum of a few hours per week, with many interruptions.
I've also replied to about 50-messages within my app, Stay in Touch. If you sent me a message, you have a reply there.
A big THANK YOU to all of you who have helped and prayed for us during this time!
Please don't stop! We're not out of the woods yet.
God bless you!
In Christ,
John Tibell
Help us renew our passports and move to Paraguay!
Contact details:
About Me, My Family & Our Life
John Tibell
PO Box 1
Neiafu, Vava'u
Kingdom of Tonga

Install my Android App to message me directly!
Email:
Donate to support my work!