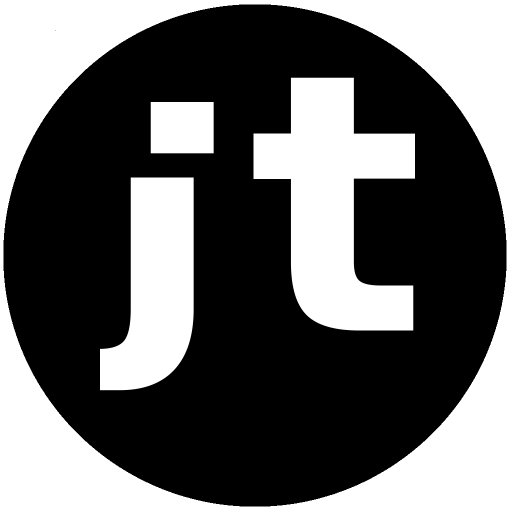 Help us renew our passports and move to Paraguay!
Coordination number issued for Timothy!
(Last edited 7th of October 2022)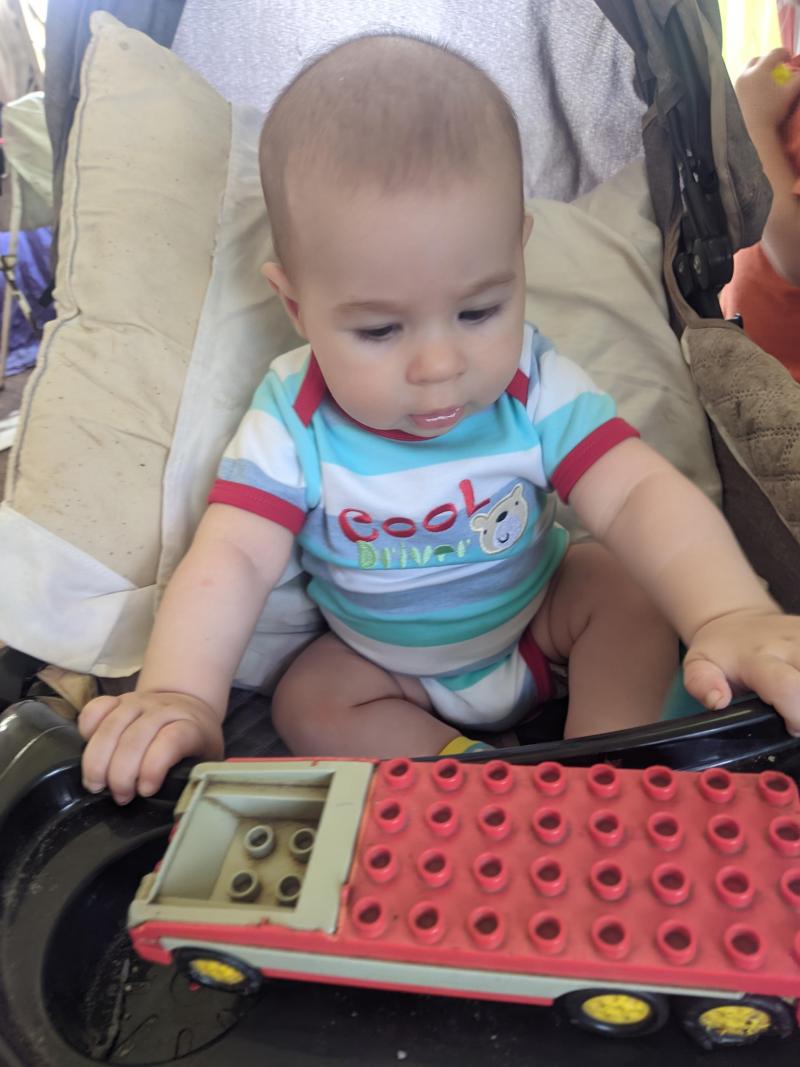 Timothy Ofa Tibell
Since we now have a coordination number for Timothy, we will be able to apply for emergency passports for all of us.
We have caught multiple viruses since we came to Tongatapu two weeks ago, but will hopefully be well enough to apply in the beginning of next week.
An article about us containing untrue information has been posted in a major Tongan newspaper. The journalist has agreed to come to us and add a correction. Please pray that it will end up being true.
We've also learned that people have "talked behind our backs". We need prayers for the harm that can cause.
Living a "normal" life can be challenging with a large family. Being in this situation is impossible without Christ. Please pray.
God bless you!
In Christ,
John Tibell
Help us renew our passports and move to Paraguay!
Contact details:
About Me, My Family & Our Life
John Tibell
PO Box 1
Neiafu, Vava'u
Kingdom of Tonga

Install my Android App to message me directly!
Email:
Donate to support my work!