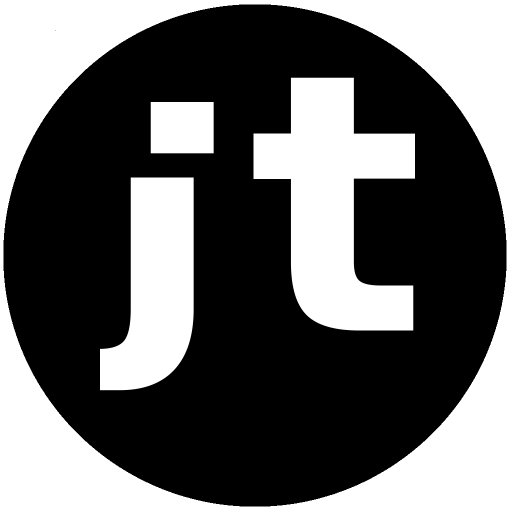 Don't Send any Packages!
(Last edited 4th of November 2021)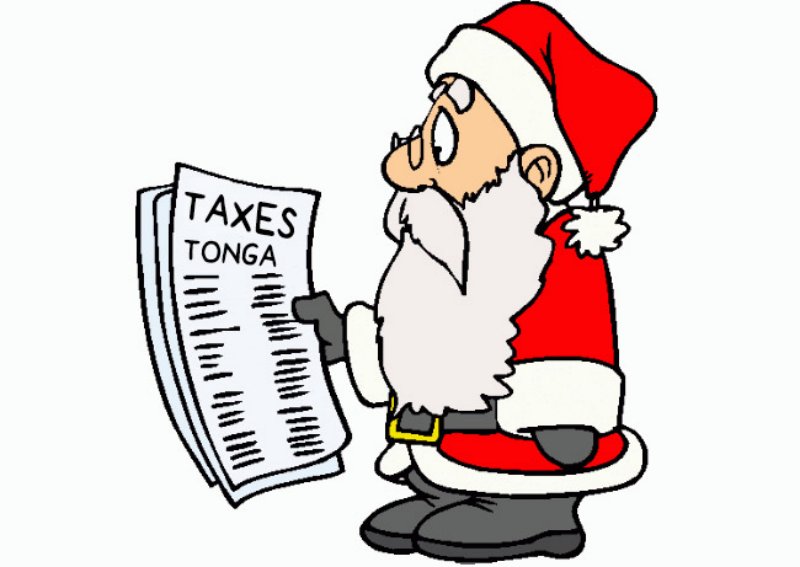 No Santa in Tonga
We can no longer afford to receive gifts here in Tonga. Please don't send any!
A couple of months ago the rules changed and it is not uncommon to pay more in taxes than what the value of the package is. Add 1-2 hours for various precedures to get the papers through the system.
Please read this article and contact us in advance if you plan to send something.
God bless you!
In Christ,
John Tibell
Contact details:
About Me, My Family & Our Life
John Tibell
PO Box 1
Neiafu, Vava'u
Kingdom of Tonga

Install my Android App to message me directly!
Email:
Donate to support my work!