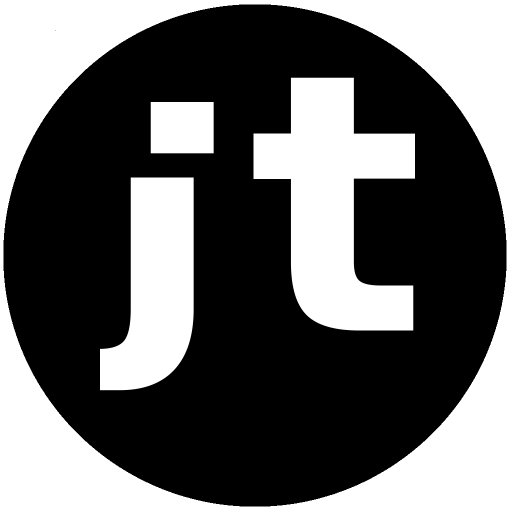 Doors Opened for a Quick Move!
(Last edited 26th of September 2022)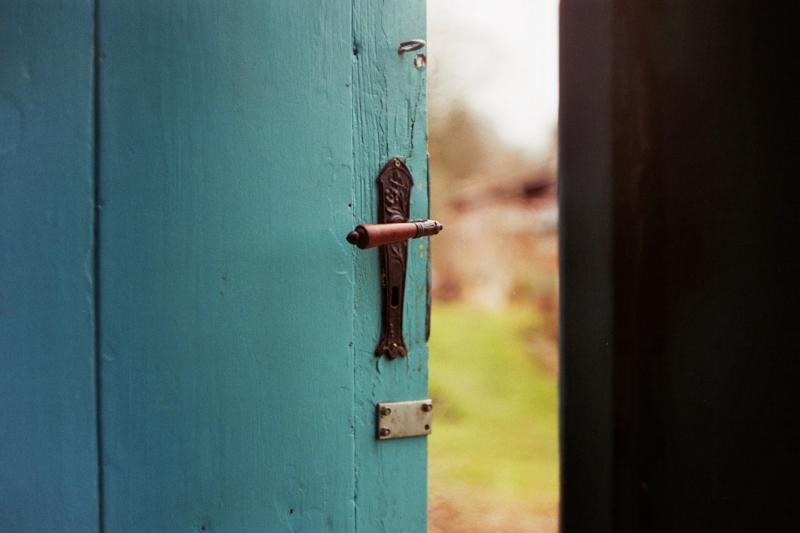 The Lord is opening doors!
The information about the Tongan Visa Waiver was not complete. Thanks to a very helpful guard we were able to visit the Ministry of Foreign affairs here in Nuku'alofa today. We talked to those who have actual first hand knowledge about Tongan immigration issues/law.
The APPLICATION PERIOD for the Visa Waiver is from 12th of September until 12th of December. The ministry will then approve applications and sometime in the beginning of next year allow travel out from Tonga for the approved applicants.
We then asked about the punishment for overstaying as that is the second option we have. We were told that the penalty fee + other fees involved would be applied to the "principal applicant" only, not the entire family. There would be no other penalties and we would be able to come to Tonga again.
If we understood the information correctly the total cost would be about USD $750. Given our specific situation, paying the penalty is probably both a cheaper and better option since we're pressed for time. Living temporary like this cost both money, time and energy.
We will meet the Swedish consul tomorrow(God willing) to register Timothy. He will then be issued an electronic coordination number which we can use to apply for an emergency passport for him. At the same time we will apply for emergency passports for the entire family.
Hopefully all of this can go rather quickly which could make a move to Mexico possible already in October...if we manage to raise enough funds quickly.
I'm urging you all once again, we're a large family who have given it all to the Lord, please help us!
Link to more information and all ways you can give!
Read my posts and our temporary Facebook page to learn more about us and why we're in this situation.
God bless you all!
In Christ,
John Tibell
Contact details:
About Me, My Family & Our Life
John Tibell
Trastvägen 17
284 36 Perstorp
Sweden

Install my Android App to message me directly!
Email:
Donate to support my work!