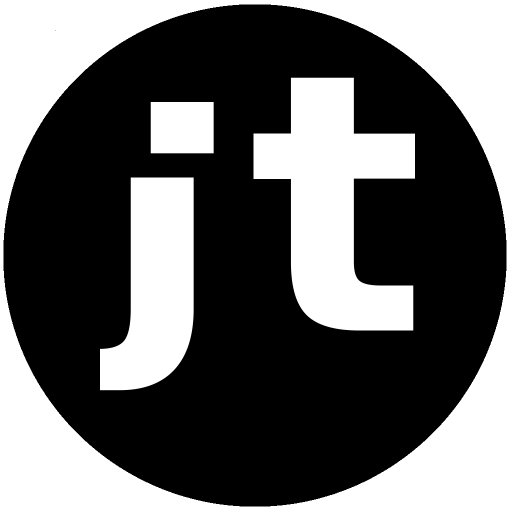 Ekklēsia vs. Oikoumene
(Last edited 17th of December 2022)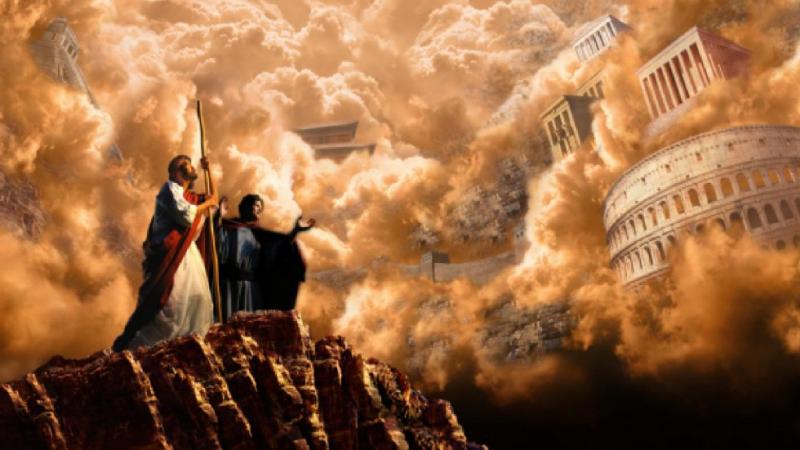 Jesus tempted in the desert
The word ekklēsia is the Greek word used for the Church in the New Testament. It also means "the called out ones".
The Greek word oikoumene means the inhabited World. The English word for oikoumene is ecumene.
In Luke 4:5 it is used when Jesus is tempted by Satan. Satan tells Jesus He can have all the kingdoms of the world if He just bow down to him.
Jesus replies:
"Thou shalt worship the Lord thy God, and him only shalt thou serve."
We're called out from the World to serve Him, not to build a religious Babylon.
The road is narrow and few are those who find it.
God bless you!
John
Contact details:
About Me, My Family & Our Life
John Tibell
Trastvägen 17
284 36 Perstorp
Sweden

Install my Android App to message me directly!
Email:
Donate to support my work!