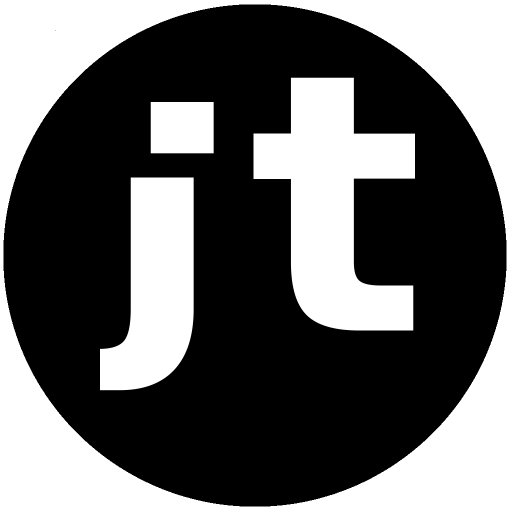 Help us renew our passports and move to Paraguay!
Emergency Passports Sent!
(Last edited 7th of November 2022)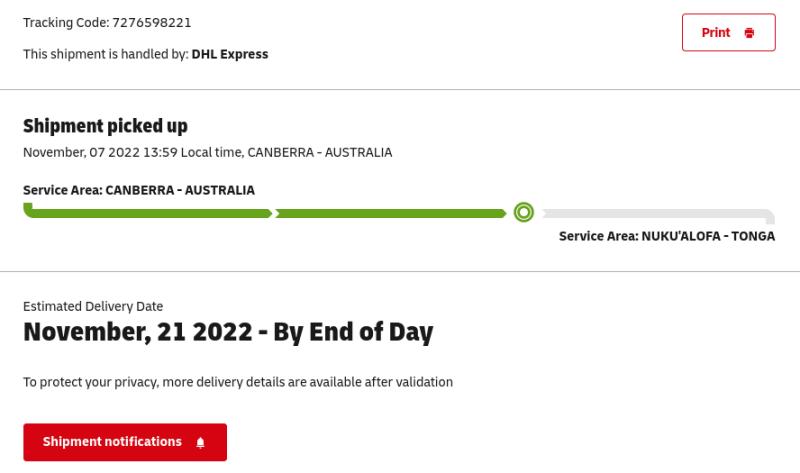 The condition for a Miracle...
We just got word from the Swedish embassy in Canberra, Australia.
Our emergency passports have been sent to us by courier. If you would like to follow the delivery, the link is here.
They say that the condition for a miracle to happen is that something is impossible.
The scheduled delivery is 21st of November.
Our flight from Nuku'alofa is at 21 p.m. on Tuesday the 15th, next week, local time.
Changing flights is not a possibility for us currently. When I checked last time it would cost us between USD $5,000 and $6,000. We have a few hundred, at the most.
A refund is also a terrible option since we would lose between USD $5,000 and $6,000.
God knows it all, and we pray they will be delivered on time.
I've struggled to keep the faith; it's so easy to start taking control again when under pressure. I'm sorry about that.
I felt something change Saturday morning. Some kind of breakthrough in the spiritual world.
The question is, do we really believe God is who He says He is? If so, He knows our needs and the future. Whatever happens, He is in control.
Thank you for praying for us; please keep doing it; we're not there yet!
Now, let's see what an amazing God we serve!
All glory to God!
In Christ,
John Tibell
Help us renew our passports and move to Paraguay!
Contact details:
About Me, My Family & Our Life
John Tibell
PO Box 1
Neiafu, Vava'u
Kingdom of Tonga

Install my Android App to message me directly!
Email:
Donate to support my work!