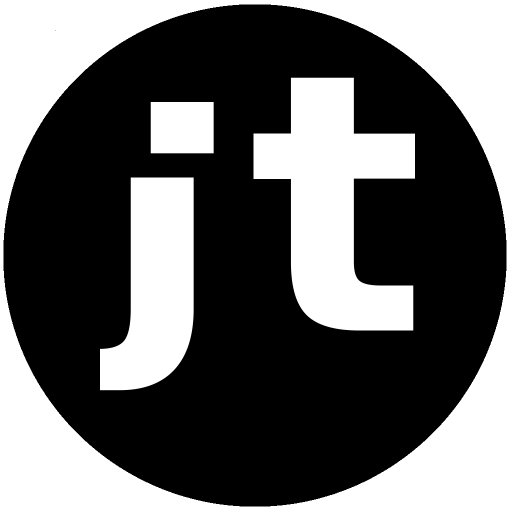 Evangelizing Google
(Last edited 9th of October 2021)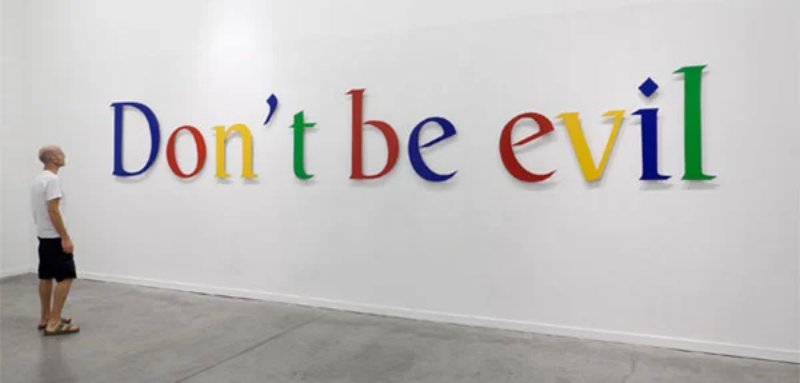 Google's previous mantra
My recent post about The Pandemic of The Unvaccinated triggered some filter at Google.
For the last two days Google has visited my site frequently from their corporate domain mentor.corp.google.com.

Traffic from Google internal network increases
While they spammed my site yesterday I received two emails from Google Play. The first one said that my Derek Prince Sermons app were removed and then a couple of minutes later my Charles Spurgeon Quotes app were also removed.

Error page for both of my apps
They also checked my donation page. Perhaps they would like to support my work, or maybe they had other more sinister reasons to visit that page?
The reason they gave for the removal of my apps was "deceptive ads" and they also attached a screenshot of an icon in the menu:

The screenshot that explains it all...
When users tap the icon there is page with my other apps listed. Nothing deceptive, just my apps. The icon comes from Google and it is to be used for "apps". Have a look:

The correct use is for apps
Is it a Coincidence that all of this happens at the same time? I really don't know but I find it very odd. I appealed directly and are now waiting for googliat to re-instate my apps. They're busy right now so I need to be patient.

Google reply, be patient!
I've waited for a tax return from IRS for almost two years. I'm trained! I should be able to wait a couple of days for them to catch up.
Many Google employees have read my testimony the last couple days, perhaps they learned something about Jesus. Whatever the way the gospel is preached, rejoice when it happens!
Google left their mantra "Don't be evil" a long time ago and I suspect the company is now boiling up tens or perhaps hundreds of whistleblowers that no longer can stand the evil that is going on within their company.
At least several thousands of developers and small business owners with their families have lost their income, just because they have the "wrong" opinion, according to Google. The latest purge are against "climate deniers", whatever that is?
Thanks to all of those who emailed me the last couple of days. It was the Holy Spirit speaking to you, God knows I needed it.
Please continue to keep us in your prayers!
God bless you!
In Christ,
John Tibell
Contact details:
About Me, My Family & Our Life
John Tibell
PO Box 1
Neiafu, Vava'u
Kingdom of Tonga

Install my Android App to message me directly!
Email:
Donate to support my work!