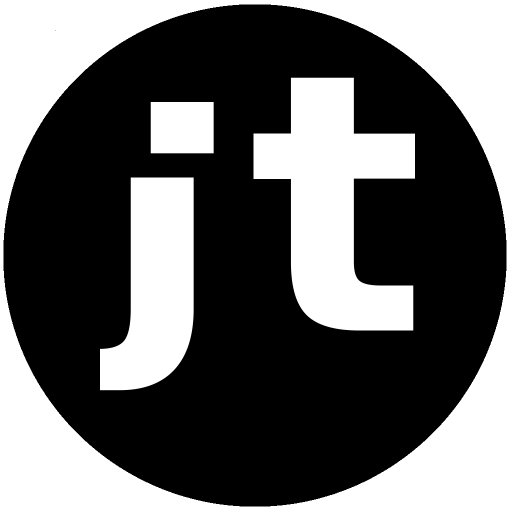 Family Reunion and Merry Christmas!
(Last edited 25th of December 2022)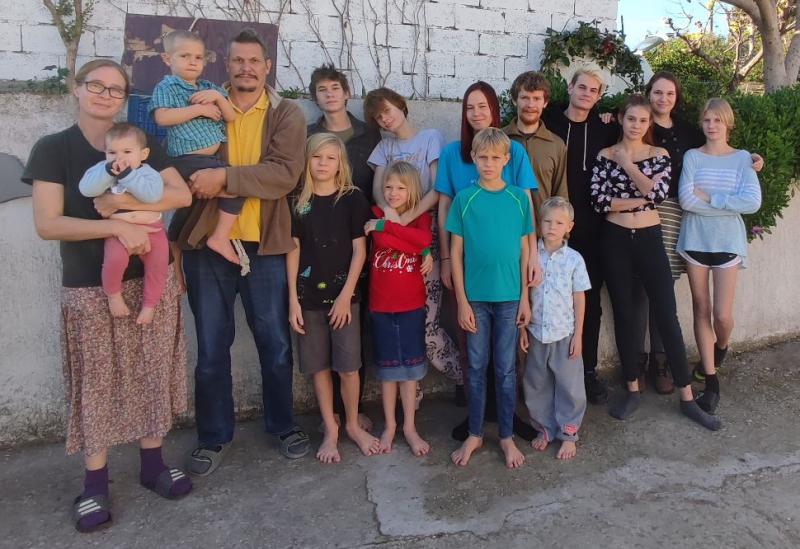 Lykoporia, Greece, 25th of December 2022
It's been more than 3 years, but yesterday we finally had a family reunion here in Greece!
How God made this possible on Christmas Eve is another amazing story.
Merry Christmas and thank you for making it possible!
John & Family
Contact details:
About Me, My Family & Our Life
John Tibell
Trastvägen 17
284 36 Perstorp
Sweden

Install my Android App to message me directly!
Email:
Donate to support my work!