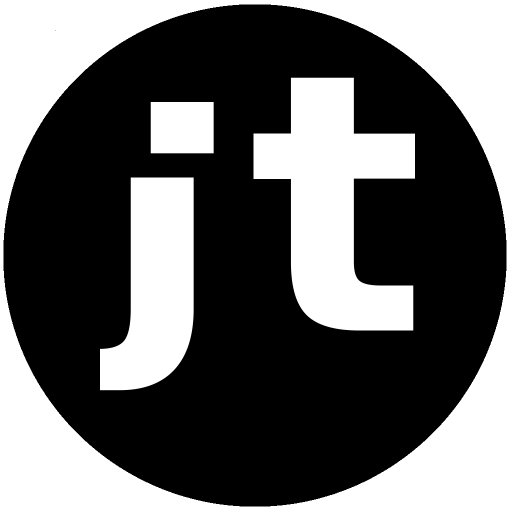 Fiji Forcefully Inject Foreign Citizens
(Last edited 17th of October 2021)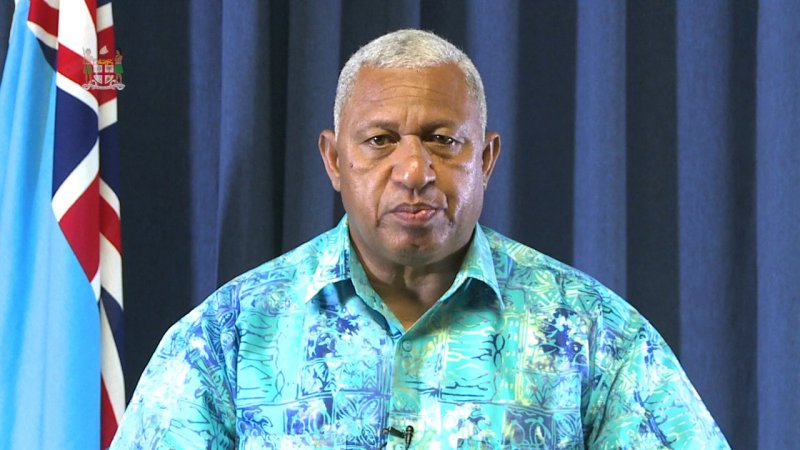 We will vaccinate you.
I have been to Fiji a couple of times. In Fiji you used to be welcomed with a warm smile and a "Bula!", which means "Hello!". The Fijians are friendly and open to talk about their faith.
Their current leader don't seem to have the same friendly attitude. This is what Prime Minister Voreqe Bainimarama recently said will happen to anyone coming to Fiji unvaccinated:
"We will put them in quarantine and we will give the first jab and after the length of time that is required, we will give them the second jab in quarantine before he moves out. So no one will escape vaccination coming to Fiji."
Unfortunately this was not only a bold statement to scare people. Recently a Japanese citizen arrived to Fiji unvaccinated. He started his trip before the new rules had been fully implemented. He is now locked in at a "secure facility" waiting to get has second jab.
Ministry of Health and Medical Services permanent secretary Dr James Fong explains:
"I can confirm that he is in a secured facility and that we have given him his first dose and he is awaiting his second jab."
The vaccines don't stop the spread, it has been shown in various ways, over and over. Here is a recent study, looking at vaccinations in 68 countries, saying the same thing.
Who can trust leaders who disrespect international law and order abuse like this?
With this barbaric behaviour, for me and many others, there will be no more "Bula!" in the near future.
In Christ,
John Tibell
Contact details:
About Me, My Family & Our Life
John Tibell
PO Box 1
Neiafu, Vava'u
Kingdom of Tonga

Install my Android App to message me directly!
Email:
Donate to support my work!