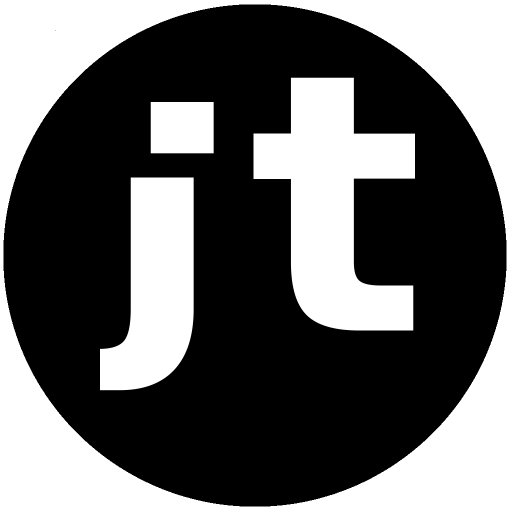 First Covid-19 Case in Tonga
(Last edited 29th of October 2021)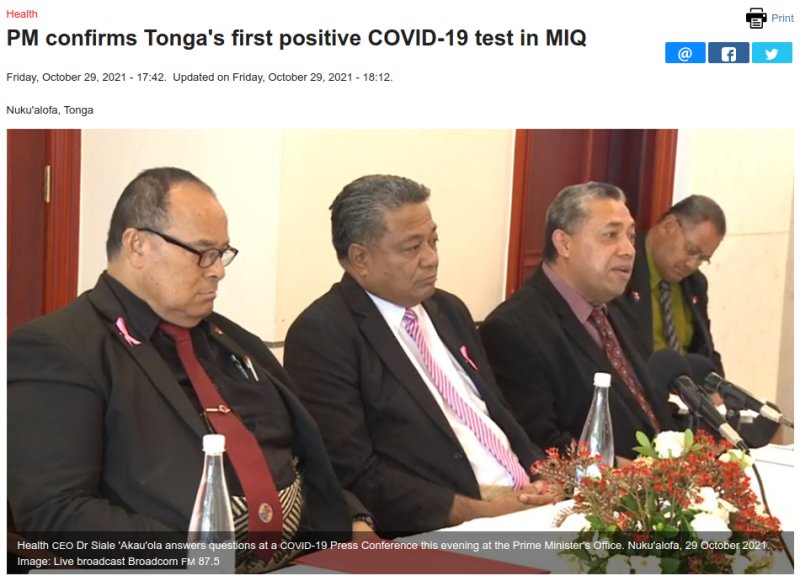 First Covid-19 Case in Tonga
MatangiTonga writes:
Tonga's PM confirmed one positive COVID-19 test among the 215 passengers who arrived in Tonga from Christchurch on Wednesday.

The test was carried out yesterday and results confirmed today, Friday.

He said all Tongan frontliners working near the flights had been vaccinated.

The carrier [COVID-19 positive] had been fully vaccinated.
As I've written several times Covid-19 vaccines don't stop transmission. It's a false security.
We've had a long time to prepare and learn from the mistakes by others.
The officals has done a great job in many ways to protect Tonga. Unfortunately Tonga is not preparred with early treatment medication and knowledge about Covid-19. Instead has the Covid-10 vaccine, based on advice from WHO, been pushed as the solution.
Obesity and diabetes is rampant here. The hospitals are not well equipped.
What happens to Tonga is in the hands of God now.
Now is a good time to support us if you can.
Please pray for us!
God bless you!
In Christ,
John Tibell
Contact details:
About Me, My Family & Our Life
John Tibell
PO Box 1
Neiafu, Vava'u
Kingdom of Tonga

Install my Android App to message me directly!
Email:
Donate to support my work!