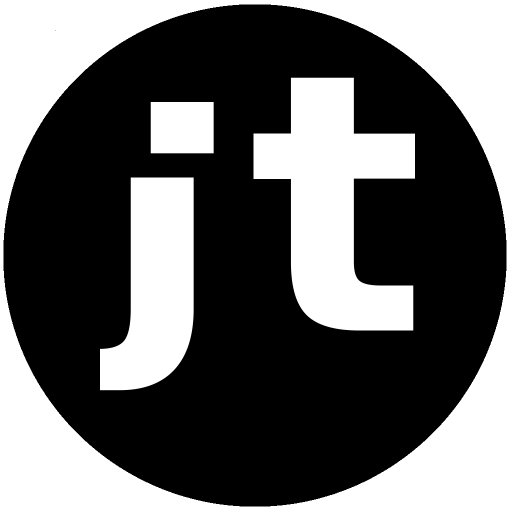 Flutter, Violence, Lego and...Bananas!
(Last edited 26th of May 2021)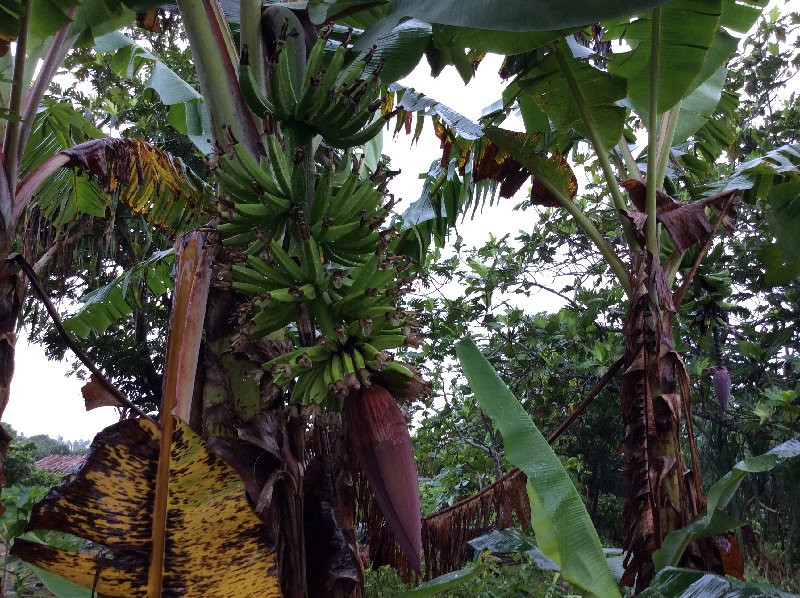 Our first home grown bananas!🍌
A couple of weeks ago I received an iPad that George and Darcee in the US sent to me. It's in good shape and works great for my needs! The iPad gives me access to the Apple developer platform. It also makes it possible for me to test apps I'm making for iPhone/iPad. Since I received the iPad I've been busy learning Flutter(Dart). Flutter is a UI toolkit for building apps for Android, iPhone and the Web. Dart is the programming language used in Flutter.
The Lord willing I will redo and improve all apps and at the same time make them available for all 3 platforms. It's a huge task and will take months, maybe years, before completed. I always learn better by just start doing things in a practical way so I've started to develop two apps just as practice before starting with the more important and larger task. Please pray for me!
Another advantage with the iPad is that I now have my own camera. It will be easier for me to share some photos from our life here in Holonga. I'm sorry about the lack of updates recently. I tend to become very occupied and focused on the task in front of me. The photo above is on our first home grown bananas! We planted a small garden about a year ago and are now starting to see some fruits from it.
As most of you know we live in Holonga, a small village in Vava'u, Tonga. We see more and more how violence and obduracy is a huge problem here in Tonga. Most Tongans we have spoken with agree with us. It has become deeply rooted in the culture and some even believe that it's just the way Tongans are. We know that's not true. God created all of us in His likeness. Please pray for the Tongan people! That they're delivered from this evil spirit that been torturing them for so long. I know God can change things if the people are willing.
If you have old lego or duplo blocks laying around that you don't need, please consider to send them to us! When we moved here we had a lot of them but there is not much left now. It is not possible to buy toys like that here in Tonga and the children in the village likes them a lot. It calms them down to be able to build things and do something constructive while listening to Christian worship in the background.
In Christ,
John
Contact details:
About Me, My Family & Our Life
John Tibell
PO Box 1
Neiafu, Vava'u
Kingdom of Tonga

Install my Android App to message me directly!
Email:
Donate to support my work!