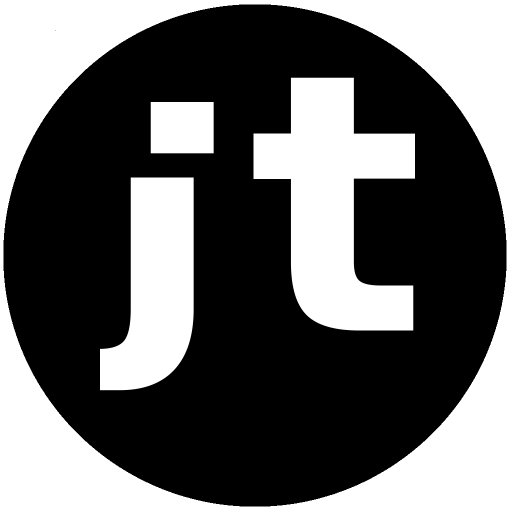 Forced Vaccination in Tonga
(Last edited 9th of August 2021)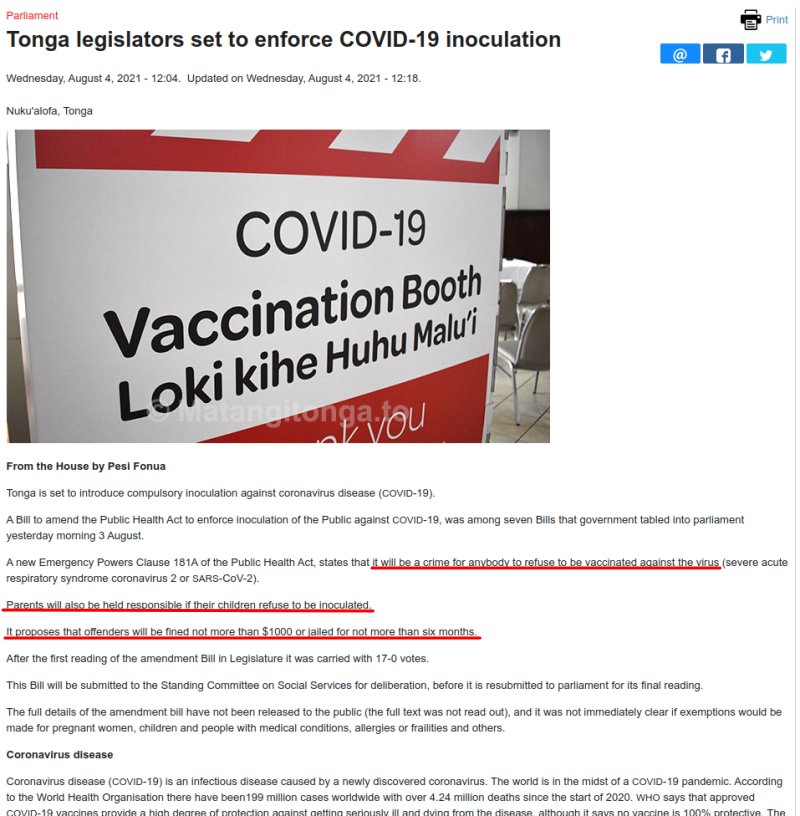 Screenshot of article
Parents will be forced with fines and/or jail if they don't make their children "comply".
Attaching a screenshot in case they remove the original article. Posted without further comments, censorship is real.
If you would like to stay in touch, download my latest app.
Please pray for us.
God bless you!
In Christ,
John Tibell
Contact details:
About Me, My Family & Our Life
John Tibell
PO Box 1
Neiafu, Vava'u
Kingdom of Tonga

Install my Android App to message me directly!
Email:
Donate to support my work!