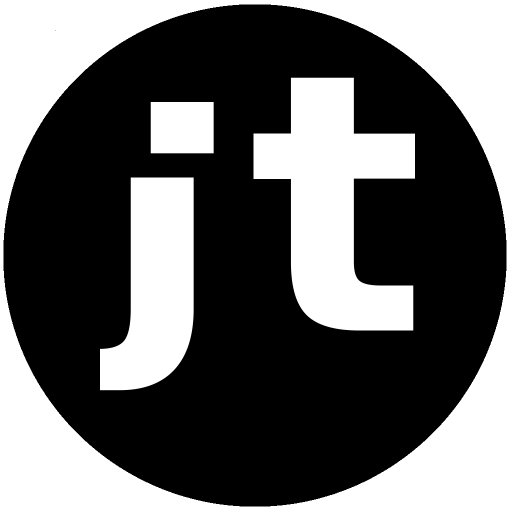 Fruit.
(Last edited 25th of February 2023)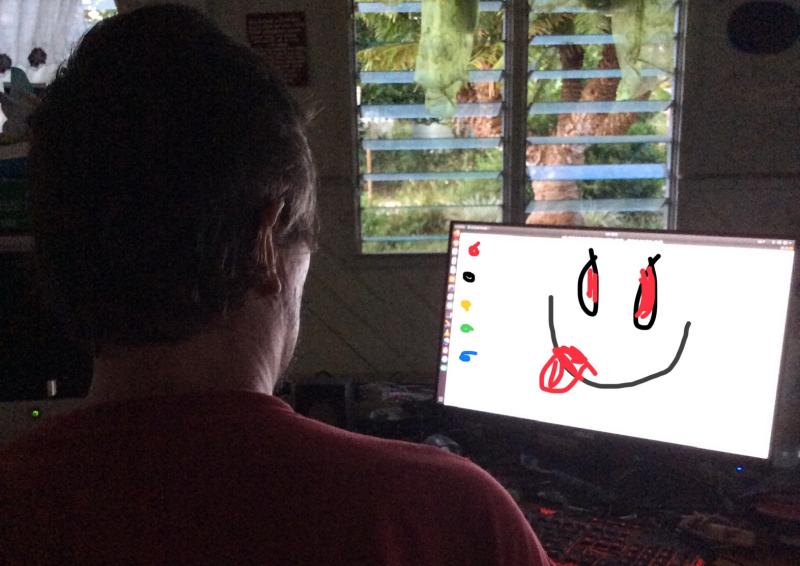 Nea made this, it's a joke, not fruit.
As an encouragement to those of you who support us, I thought it would be good to show some of the things your help has resulted in.
Jesus indirectly tells us that ONE soul is more important than the entire world when He asks:
"What will it profit a man if he gains the whole world, and loses his own soul?"
Jesus also tells us that the angels rejoice over one sinner who repents:
"In the same way, I tell you, there is joy in the presence of the angels of God over one sinner who repents."
Based on this, we can know that the most important fruit are souls saved for eternity, and we have to accept that we can't count those until we reach our eternal home.
The most important fruit, the eternal results, will not be counted as we count here on earth.
The numbers
With the above said, I understand that people are curious if their contribution makes any difference, Numbers can help in that way, but again, it's just numbers, and they're more like a receipt for some of the work I do.
Google Play Ratings

The ratings and downloads are actually higher than what AppBrain presents above; you can see that if you look at each individual app at Google Play.
One app worth mentioning a bit extra is Ko e Tohi Tapu Kātoa, the Tongan Bible app. More than 20% of the Tongan population has now installed it, and it was the only Tongan Bible app that worked properly after the huge volcanic eruption we experienced here.
Providing shelter
We were also able to provide an open home for 2.5 years when we lived in Holonga, Tonga.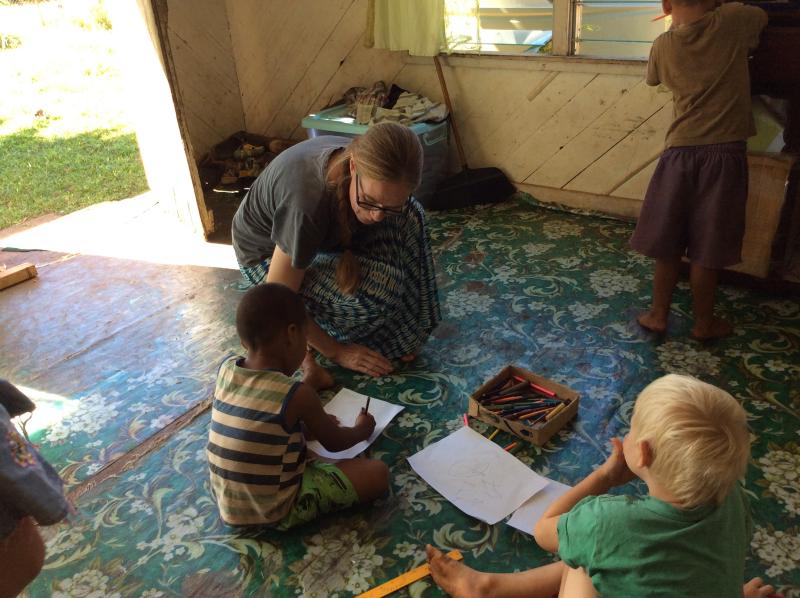 Children and teenagers could come and play and listen to worship music. We also had the opportunity to show them that it's possible to live another way, without violence and threats. Sowing seeds of hope and love.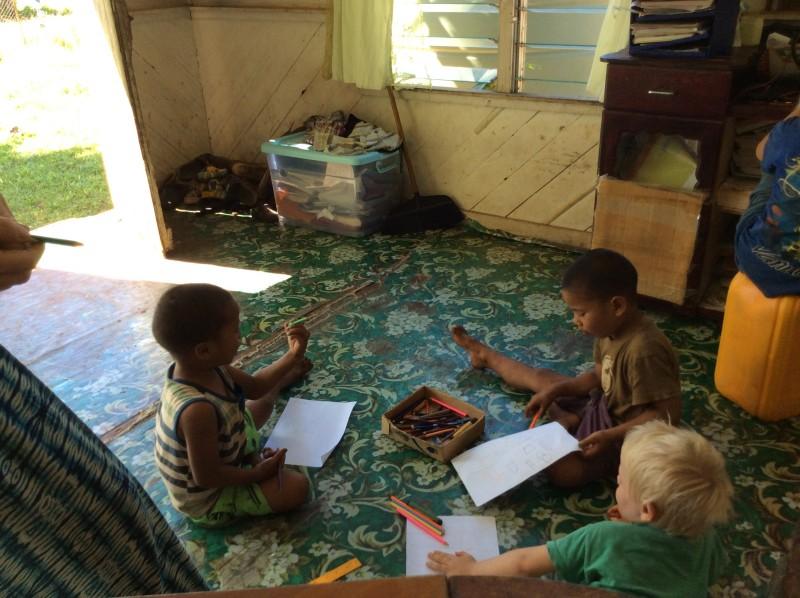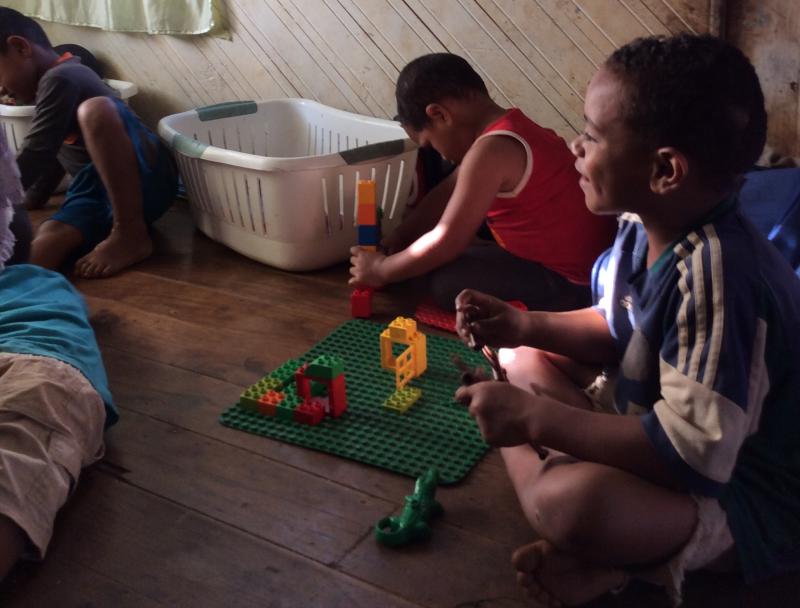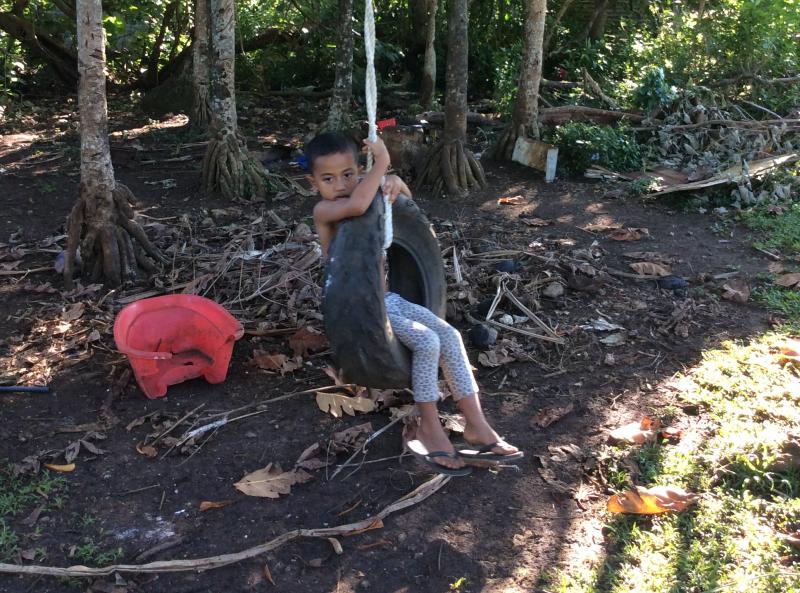 For the young ones who rightfully feared the COVID "vaccine van" when it came to the village, we provided shelter.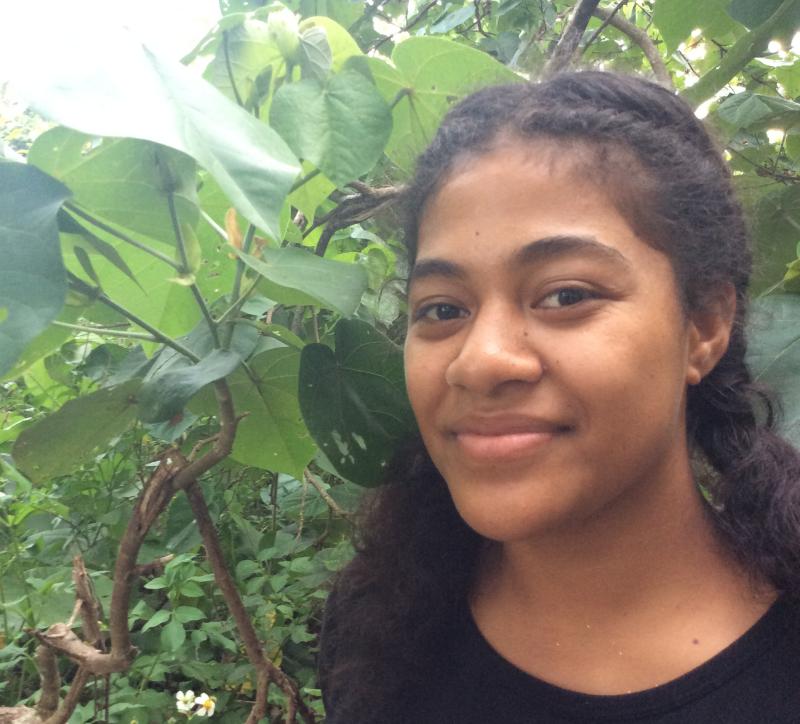 After a while the children regularily also came to us to get their wounds cleaned.
Fruit of the Womb
In the middle of lockdown and two ongoing state emergencies we received Timothy.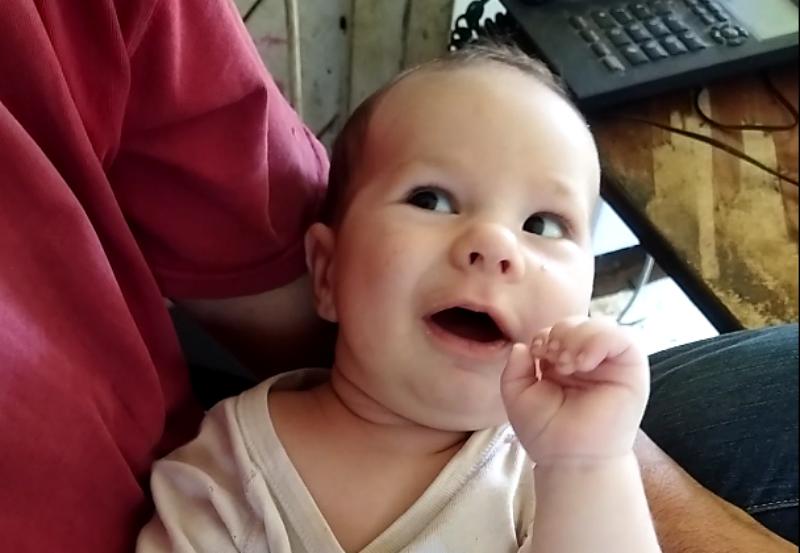 We also had the privilige to help a young couple who delivered their baby in their car just before reaching our house, while trying to get help from us.
They had heard about Timothy being born in our home and thought we could help them too.
Sowing deep
While God has been testing us, and others around us, to make us fit for the eternal Kingdom, our entire life has become a testimony.
I have received several letters, often from Christians, explaining that our life has actually changed their lives, driving them deeper and closer to the Lord.
Not because we have done anything special. God has just used our lives as a part of His master plan.
For the worldly mind, it's foolishness, but for those called after His decision, it's an encouragement and testimony about His brilliance and eternal goal.
We do not live for a glory moment on this earth, but for an eternity in glory with Him!
All of the above has been accomplished for less than half of a typical western salary, despite Corona lockdown, computer problems, and sometimes non-existent Internet access.
Who else but God could do something like this?
God bless you all, and thank you!
John
Contact details:
About Me, My Family & Our Life
John Tibell
PO Box 1
Neiafu, Vava'u
Kingdom of Tonga

Install my Android App to message me directly!
Email:
Donate to support my work!