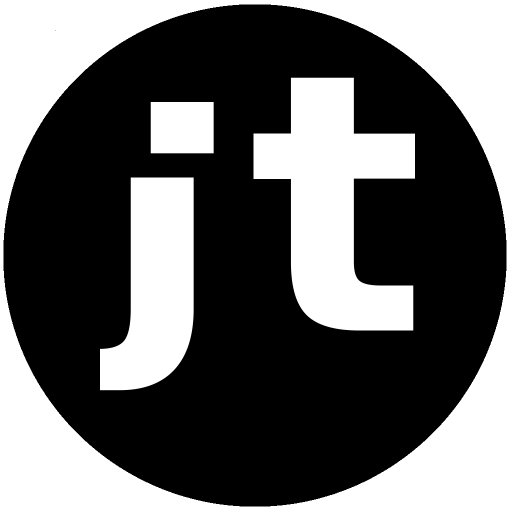 God provides Fish, Milk and more!
(Last edited 20th of December 2022)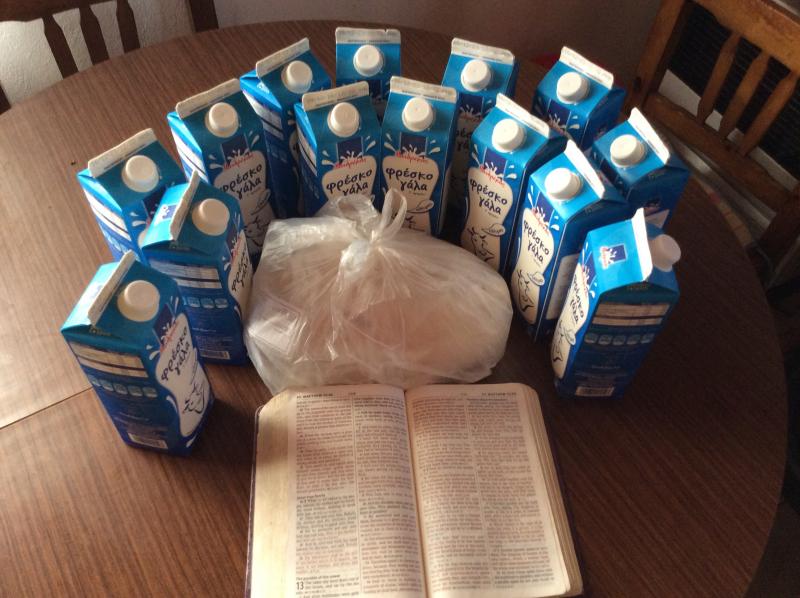 Fish and Milk!
This morning, Dina greeted us with milk and fish! Her daughter and son-in-law, who we spoke to last week, sent it through her.
Dina has been giving us oranges from her trees and home made olive oil, made from her own olives.
She has also told us that we can pick as many lemons as we like from her trees.
Thank you for being the Church, Dina, and family!
In Christ,
John & Family
Contact details:
About Me, My Family & Our Life
John Tibell
Trastvägen 17
284 36 Perstorp
Sweden

Install my Android App to message me directly!
Email:
Donate to support my work!