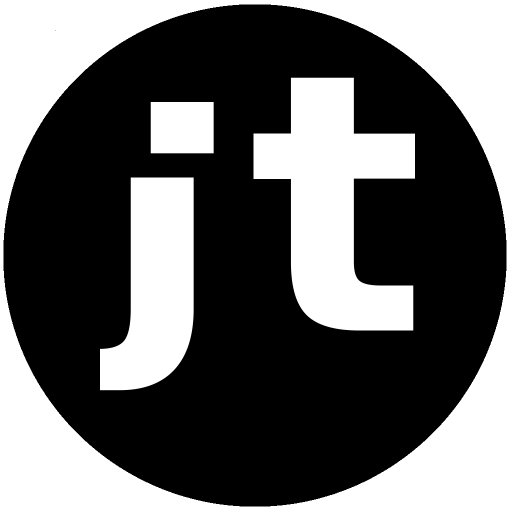 Good bye Switzerland, Hello Sweden!
(Last edited 21st of April 2023)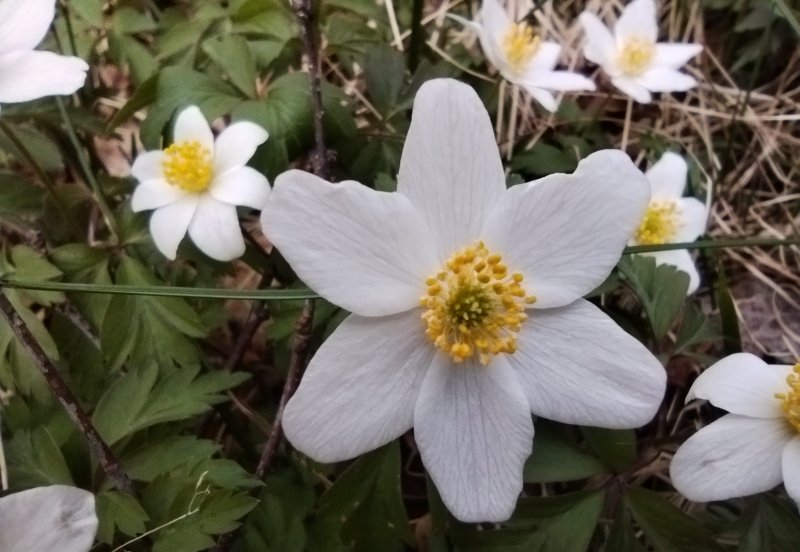 Wood Anemone, a common flower in Sweden during spring.
Thank you, Christoph and Marlen, for all the food and for opening up your home to us!
We have now left Switzerland and reached our destination, Perstorp, in Sweden.
After a stressful boarding and quick transit in Copenhagen, we reached Landvetter airport around mid-night.
We spent the night at the airport waiting for a bus that would take us to our first train. 
The bus trip was smooth, but catching the train was not...
While we started to load our luggage, the train conductor stopped us, saying we were not allowed to take the train.
Since we had 11 large suitcases and about 10 small bags, I contacted SJ (the train company) before buying the tickets. According to them, we should be allowed to board the train with our luggage.
The train conductor insisted that the train could not leave unless we unloaded our luggage again.
After a few minutes of arguing, explaining the situation, he harshly said, "You can't use the train to move!".
This happened in Borås, and we were now stuck there without tickets and the financial strength to continue our journey in another way.
A bit shocked, we entered the train station, only to find out it was unmanned and there was no human to talk to.
Our SIM-card had no credit left, so I tried to contact SJ chat support.
After explaining the situation, their first response seemed promising, but just when I was going to give the booking ID, the connection broke.
I tried again, but this time the response was entirely negative. There was no way to get a refund or replace the tickets.
We then decided to spend some of our money to try to get a SIM card.
The lady at the store quickly replied that I needed to have a government-approved ID, and she also said that she hoped we were registered in Sweden. If not, it would probably not work to buy a SIM card, she explained.
For some reason it worked anyway, praise the Lord, and we were able to call SJ support on the phone.
I tried to explain our situation as calmly as I could, and then I asked if there was anything SJ could do for us.
The lady who replied said immediately, "This is wrong! I will help you to re-book the tickets.".
This is how faith changes the outcome, she believed that I was telling the truth and decided to help us.
After maybe 20–30 minutes giving the details and asking some questions, she had the new tickets ready for us. She also sent us a message to carry in case we had problems again.
After a long day, we finally arrived at Perstorp station. Since we couldn't find anyone who could help us with the luggage, we prepared to walk several times, carrying the luggage from the train station to the house.
Out of nowhere, a lady appears, asking if we need help with anything.
Johanna explained our situation, and the lady replies that she will drive us and the luggage back and forth multiple times.
Said and done, finally at our house with all our luggage. What a blessing to get that help! Thank you Annika!
At the house, we quickly discovered that the heat didn't work properly. Our landlord quickly provided electric heaters, and the plumber fixed the heating the next day.
After sleeping on the floor the first night, we were contacted by Rolf, who manages the second-hand shop here.
He was very friendly and helped us find some beds, kitchenware, plates, and mugs. He also drove it all to our house!
We still need many more beds, linens, and quilts, and we need your prayers for that!
...and just when I write this IKEA is coming with a delivery with new mattresses, pillows and linens. Thank you! :)
I just wanted to write an update to let you know what God is doing and that we're okay. I'm not sure how much more I'll update the blog in the near future.
God bless you all!
John & Family
Contact details:
About Me, My Family & Our Life
John Tibell
Trastvägen 17
284 36 Perstorp
Sweden

Install my Android App to message me directly!
Email:
Donate to support my work!