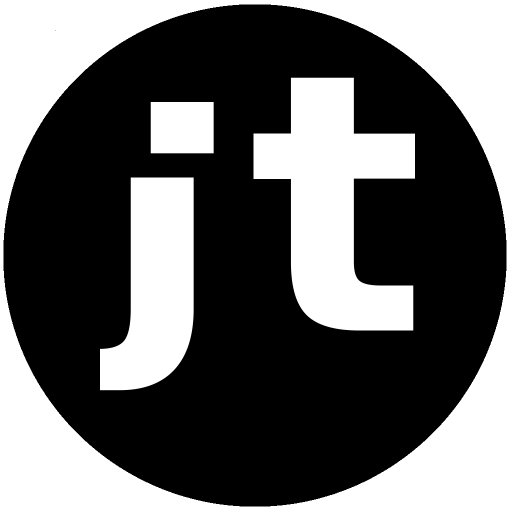 Google Gestapo is at it again
(Last edited 13th of October 2021)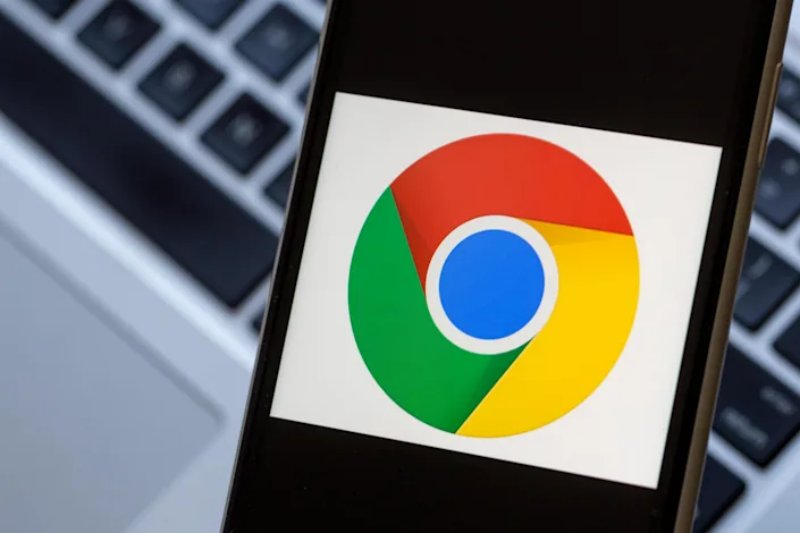 Chrome, can you see the 666?
Gestapo is an abbrevation for The "Geheime Staatspolizei" which in English is The "Secret State Police" and as you will see below, Google has now earned that reputation.
Today I once again saw an increase of traffic to my homepage from Google's corporate domain, mentor.corp.google.com. These spikes from Google employees started after my recent post "The Pandemic of The Unvaccinated". It looks like I've earned som kind of mark within their system.
Last time this happened it meant that two of my apps were removed from Google Play. They were both removed without a valid reason and both of them, Charles Spurgeon Quotes and Derek Prince Sermons, are now active again after Google approved my appeals yesterday.
This time two of my other apps have been effected. One completely removed and one removed in several countries.
Corrie Ten Boom Sermons has now been banned in Germany, Russia, Austria and France. The reason Google gave for this was that I used the phrase "Nazi Holocaust" in the description of Corrie Ten Boom. For those of you that don't know it, Corrie Ten Boom was a Christian who helped many Jews escape from the Nazis during the Holocaust. She also survived a German concentration camp.
I have no idea what could cause them to remove the app based on that term. I will appeal and ask for the specific reason.
My Fyodor Dostoevsky Quotes app has been completely removed. The only valid point I've found in their email is that I didn't mention that the subscription is free for the first month, something that is completely clear on the in-app subscription page. Anyway, I've now removed the free trial period and waiting for them to re-instate the app again.
It seems to me that, after my post that critized the "vaccines", they try their best to find ANYTHING they can use to remove my apps, creating extra and unnecessary work.
To them, my own homepage should be completely irrelevant, but it obviously isn't. The truths I present and the opinion I hold is used to punish me. I'm guessing that must be punishable by law?
The last couple of years I've tried to avoid using Google and I suggest you do to. Google now actively spies on users by reporting used search terms to corrupt authorities.
Government and big companies are once again working together to crush dissent opinion. The same thing happened during World War 2.
History repeats itself, only this time, the evil empire is global and the control mechanisms are digital.
Please wake up, it is all revealed in front of our eyes!
God bless you!
In Christ,
John Tibell
Contact details:
About Me, My Family & Our Life
John Tibell
PO Box 1
Neiafu, Vava'u
Kingdom of Tonga

Install my Android App to message me directly!
Email:
Donate to support my work!