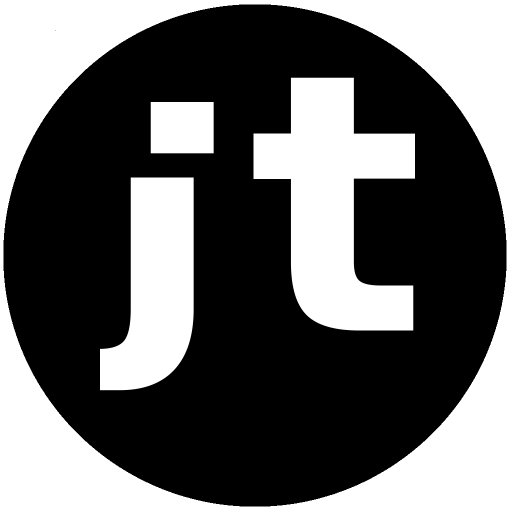 Got the emergency passports!
(Last edited 14th of November 2022)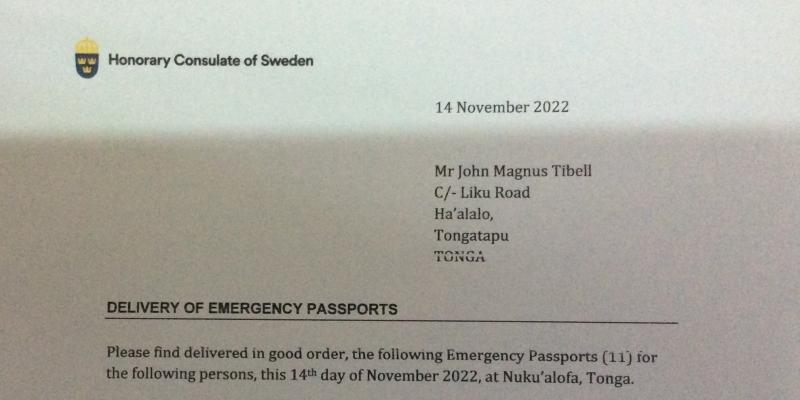 Emergency passports received
Finally, I have the emergency passports in my hands after a rainy visit to the Swedish consulate here in Tonga.
I'm now trying to complete the NZeTA requirements, which are some sort of new light visa for those countries that don't need a visa.
I just hit a hard limit of three transactions for my card. Waiting for the bank to open it up to more transactions.
Please pray!
UPDATE! Got NZeTA approved for all this evening on the 14th! Praise the Lord!
John
Contact details:
About Me, My Family & Our Life
John Tibell
PO Box 1
Neiafu, Vava'u
Kingdom of Tonga

Install my Android App to message me directly!
Email:
Donate to support my work!