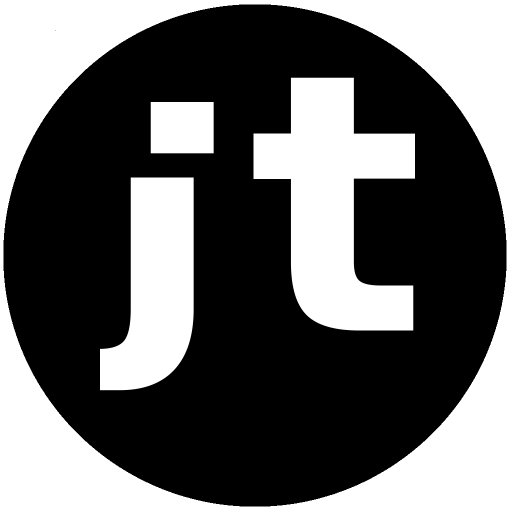 Hallelujah! Moderna Stopped.
(Last edited 9th of October 2021)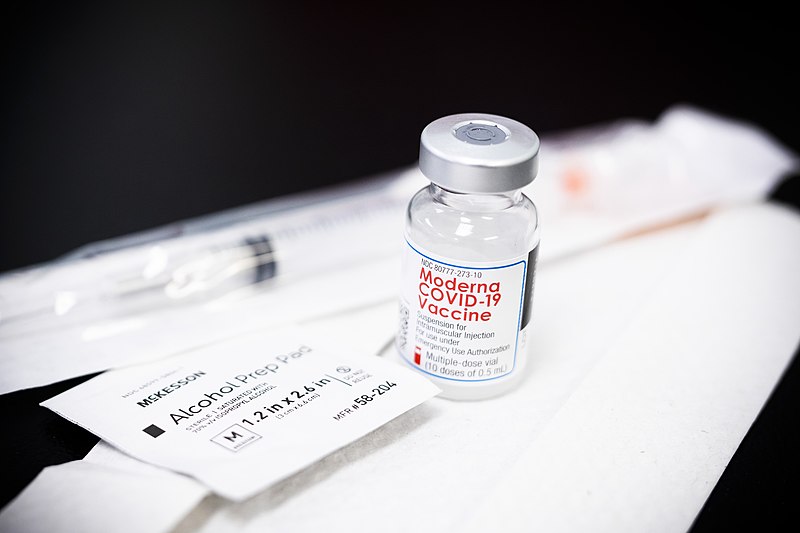 Moderna Covid-19 "vaccine"
It has started. Modernas "vaccine" has now been stopped on Iceland, based on new data.
This comes after it was stopped for all below 30 years old in Sweden and Finland, and all below 18 years old in Denmark. In Norway people are now urged to get the Pfizer "vaccine" instead.
I'm not a medical scientist but I've read that Pfizers and Modernas "vaccines" are similar, one of the differences is that Modernas is stronger, it has a higher dose of mRNA particles.
With repeated booster shots it's only a matter of time before Pfizer has to be stopped too. There are already many reports of heart complications and deaths from the Pfizer vaccine, before booster shots. Especially among the young ones who are at almost zero risk of dying from Covid.
Meanwhile Pfizers own scientists now admits that natural immunity is better than the vaccine. See below:
If you would like to keep in touch, install my Android app, my emails often end up in spam folders or bounce back for various reasons.
God bless you!
In Christ,
John Tibell
Contact details:
About Me, My Family & Our Life
John Tibell
PO Box 1
Neiafu, Vava'u
Kingdom of Tonga

Install my Android App to message me directly!
Email:
Donate to support my work!