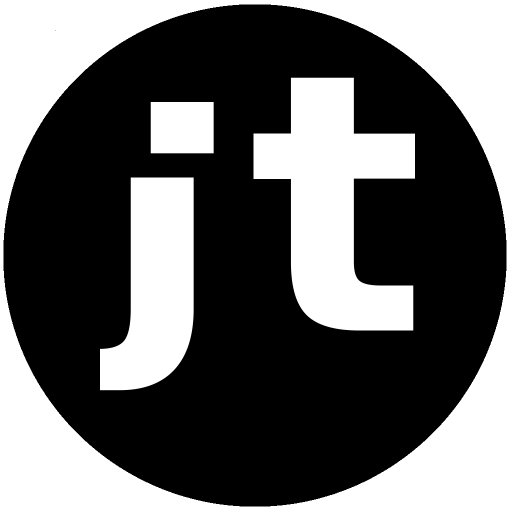 Having Fun with Lego
(Last edited 5th of November 2021)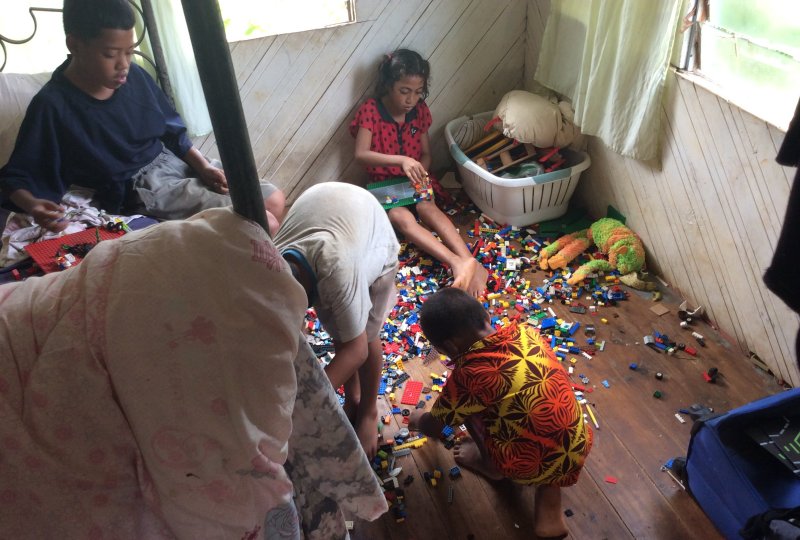 Having fun with lego!
In the middle of the war that is going on in the World we have moments like this.
Children from the village having fun with lego.
God bless you!
In Christ,
John Tibell
Contact details:
About Me, My Family & Our Life
John Tibell
PO Box 1
Neiafu, Vava'u
Kingdom of Tonga

Install my Android App to message me directly!
Email:
Donate to support my work!