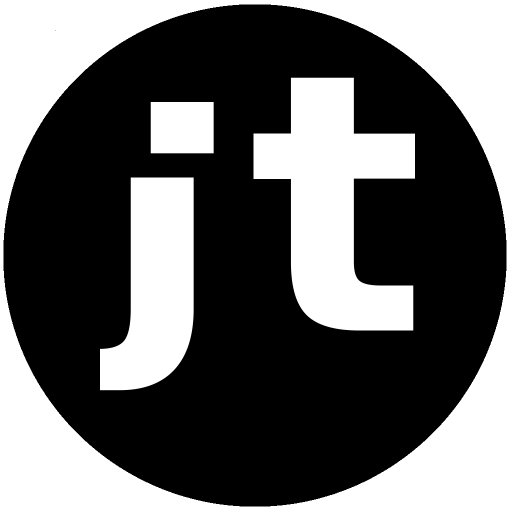 Heart Surgery Coming Up
(Last edited 11th of February 2021)
Adelina and friends dancing and evangelizing in Spain
Our oldest daughter Adelina, who is in Spain, will have a heart surgery in March. Adelina is the girl with a white shirt in the video above. In the video Adelina and her friends perform a simple skit to encourage children in Spain. They are not allowed to go to Church because of the Coronavirus.
Adelina was born with a small hole between the chambers. We were told that it would not effect her life and most likely be completely gone at her age. Unfortunately that was not the case. Adelina has always been very active and the last few years the condition has grown worse and she must now have a heart surgery.
Adelina knows that she is resting in the hands of the Father. She also knows that Jesus can perform a miracle if He chooses to. A large part of her life is about praying for other people on the streets. She has seen miracles with her own eyes. Nevertheless, it can be a scary thing with a heart surgery. The doctors said that they might need to move the ribs to perform the surgery and she is afraid of that.
Please pray for her!
In Christ,
John
Contact details:
About Me, My Family & Our Life
John Tibell
Trastvägen 17
284 36 Perstorp
Sweden

Install my Android App to message me directly!
Email:
Donate to support my work!