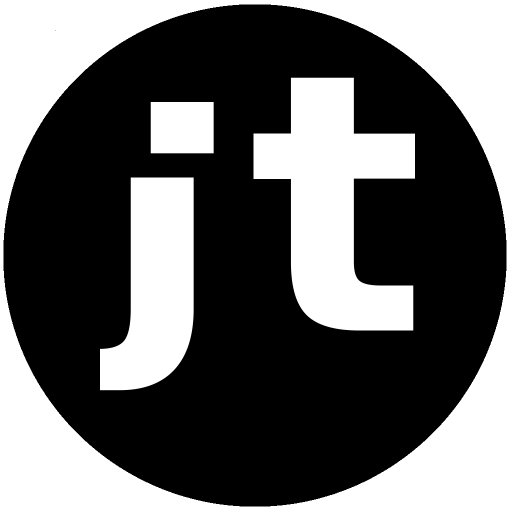 Help us renew our passports and move to Paraguay!
Hola Mexico!
(Last edited 11th of October 2022)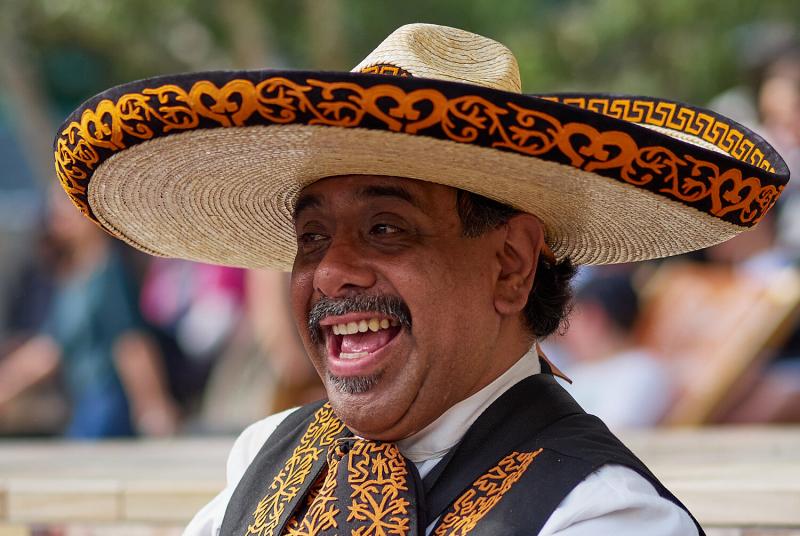 Hola Mexico!
Mucho Gusto! Yo necesito una casa barato.
Por favor contáctame. Gracias!
OK, I'm still practicing but the request is real. :)
If you know someone trustworthy in Mexico City who can help us with accommodation while we apply for original passports, please let us know!
I have sent questions to the embassy in Canberra and to the Swedish consul here in Nuku'alofa. Please pray that they answer my questions so that we can move forward. Suddenly they're very slow in their replies.
We also visited immigration today to pick up Timothys birth certificate with the apostille stamp. It was still not completed.
It would be good to be able to order tickets soon. We're very close to the funds needed.
Prices for tickets goes up quickly in November. If we can't fly soon we might have to wait until next year.
Please continue to pray for us.
God bless you!
In Christ,
John Tibell
Help us renew our passports and move to Paraguay!
Contact details:
About Me, My Family & Our Life
John Tibell
PO Box 1
Neiafu, Vava'u
Kingdom of Tonga

Install my Android App to message me directly!
Email:
Donate to support my work!