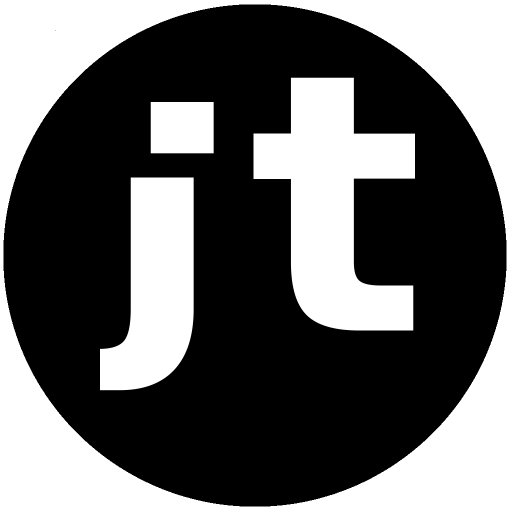 Holy Wrath
(Last edited 8th of December 2021)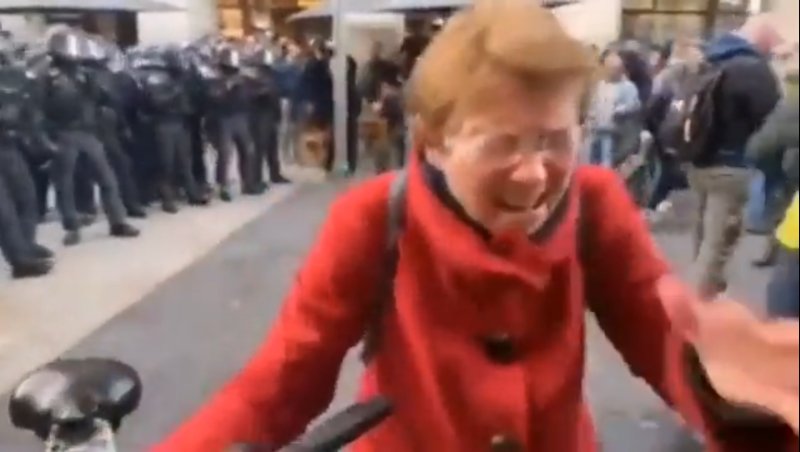 Old Lady Pepper-Sprayed
For almost a year unvaccinated have been stamped out as the evil ones who kill people, ruin the economy, cause lockdowns and stop everyone from living a comfortable life.
The police and other authorities are now acting out based on that twisted reality and they have support from the silent majority. Below is the result.
I have a word to those in power and to those who belong to the silent majority.
By inciting hate, or by silently approving of it, you're responsible. The police believes, because of you, that they're doing the right thing.
I'm here to tell you, in love, that you need to repent and plead for His mercy.
Justice will be served, the time to repent is now.
You can't fool a Holy God.
In Christ,
John Tibell
Ps. Install my app and join me in Prayer for the World.
Contact details:
About Me, My Family & Our Life
John Tibell
PO Box 1
Neiafu, Vava'u
Kingdom of Tonga

Install my Android App to message me directly!
Email:
Donate to support my work!