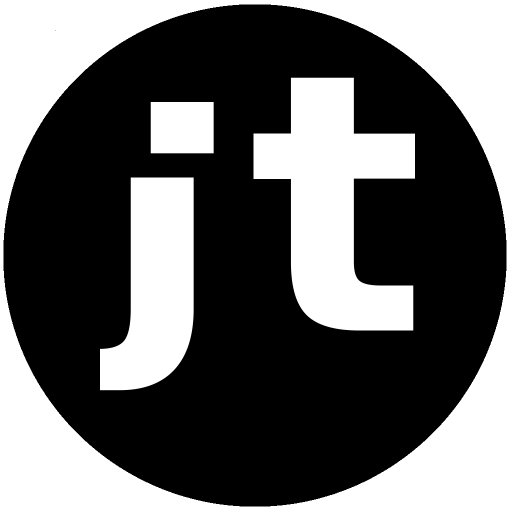 Help us renew our passports and move to Paraguay!
I Did Reply!
(Last edited 2nd of March 2022)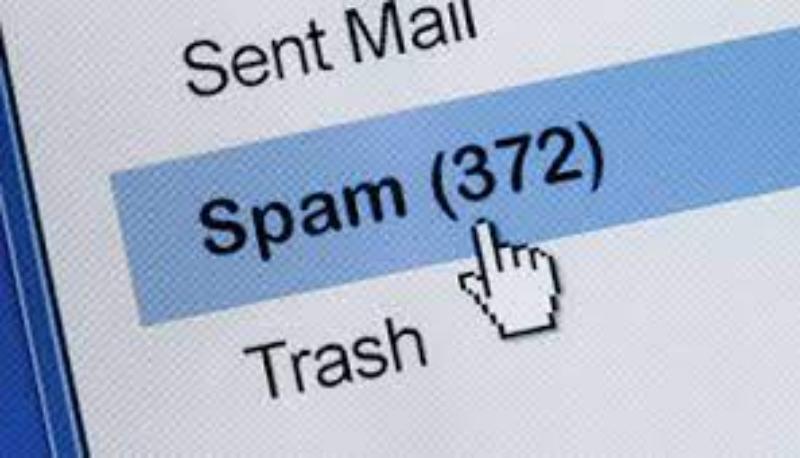 Check the Junk/Spam folder
I'd like to thank everybody who have reached out to us!
I've replied to your email. If you didn't receive my reply, please check the SPAM-folder. Someone is abusing my emailaddress. Things have calmed down a bit here the last week. I hope it's here to stay.
We're doing okay but are tired after a couple of weeks where we experienced how it is to live without access to your money, healthcare, stores and other basic things that we're used to have access to.
I will get back to you with more details about what has happened here in Tonga after the volcanic eruption and the Covid outbreak.
Please continue to pray for us and the deliverence of our new baby. We're still not allowed to visit the hospital since we have no v-card.
God bless you!
In Christ,
John Tibell
Help us renew our passports and move to Paraguay!
Contact details:
About Me, My Family & Our Life
John Tibell
PO Box 1
Neiafu, Vava'u
Kingdom of Tonga

Install my Android App to message me directly!
Email:
Donate to support my work!