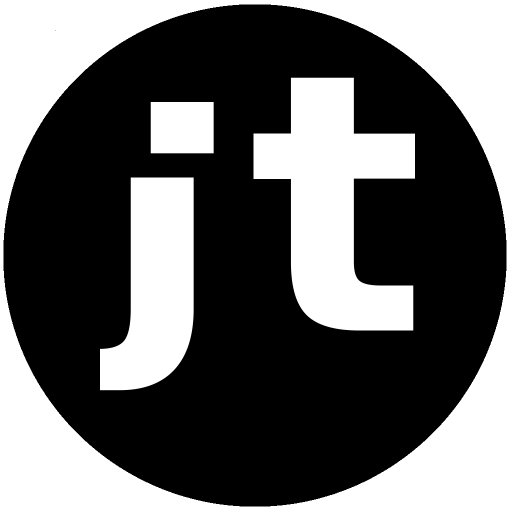 Help us renew our passports and move to Paraguay!
I don't like asking for help...
(Last edited 28th of July 2022)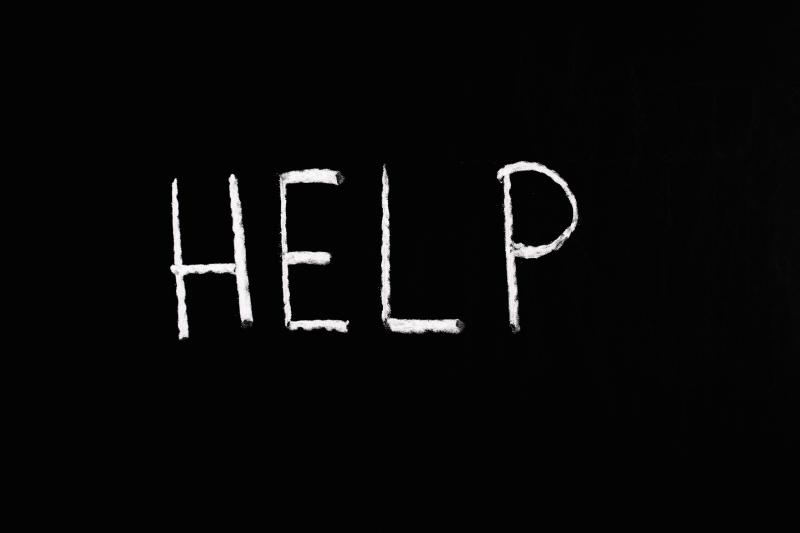 We need help.
I hope and pray that things soon will change in our situation.
Making it possible to remove those annoying reminders in the apps.
Making messages like this unnecessary.
The way it was before all of this started.
God has always been there for me, providing everything I needed, in every way possible.
I really don't like to ask for help...and perhaps that's why the Lord is teaching me to do just that.
To become more humble and show more mercy towards others. To appreciate and teach me who my real sisters and brothers are.
I've had a very spoiled life until the last couple of years.
I needed this, we needed this.
Jesus promised us a baptism in fire(AND Holy Spirit), I know it's good for us, but I must admit that it's starting to wear on us and the truth is that we need your help.
But I guess that's how it should be in Church? We help those in need.
I can't wait to change focus from emergency to a more normal way of life, where we can focus on helping and building for others.
But I know it all is in His hands and as I write this, I'm reminded once again. It is more blessed to give than to receive.
I'm longing to be in that position again but I also pray that we never will forget how it feels to be in real need.
Thank you Lord for the wisdom you have given us by sharing some of your sufferings.
If you can give, please be thankful and know that you're blessed!
God bless you!
In Christ,
John Tibell
Help us renew our passports and move to Paraguay!
Contact details:
About Me, My Family & Our Life
John Tibell
PO Box 1
Neiafu, Vava'u
Kingdom of Tonga

Install my Android App to message me directly!
Email:
Donate to support my work!