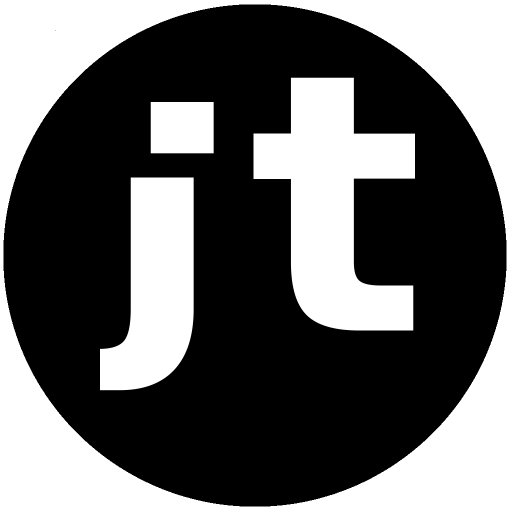 Help us renew our passports and move to Paraguay!
I don't like this bathroom...
(Last edited 23th of September 2022)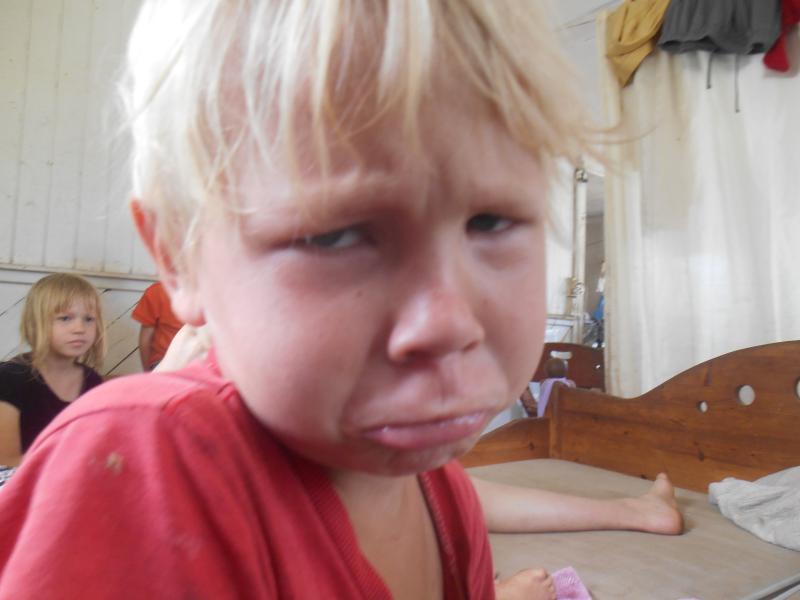 Nathanael, our family clown
It took 24 hours from Vava'u to Nuku'alofa with the ferry. All of us felt seasick but only two of us threw up.
We just got a temporary house here in Nuku'alofa, Thanks Finau and family! We're hopefully moving to something less expensive next week. Thank you for your prayers! Paha who helped us with a house in Vava'u is helping here too. God bless him and Samoa!
Nathanael, our 5 year old boy, said that the only thing bad with this house is the toilet door. He said that he wouldn't know if the toilet were occupied or not.
Here we have a real door that can be closed and locked. In Vava'u we had a curtain. It was easy to know if the toilet were occupied. We had to explain for him about locks. :)
Please continue to pray for us, and if you can, consider us when selecting where your gift goes this month.
For more pictures and frequent updates, follow our temporary Facebook page, From Tonga to Paraguay. With your help, we're finally on the move!
God bless you all!
In Christ,
John Tibell
Help us renew our passports and move to Paraguay!
Contact details:
About Me, My Family & Our Life
John Tibell
PO Box 1
Neiafu, Vava'u
Kingdom of Tonga

Install my Android App to message me directly!
Email:
Donate to support my work!