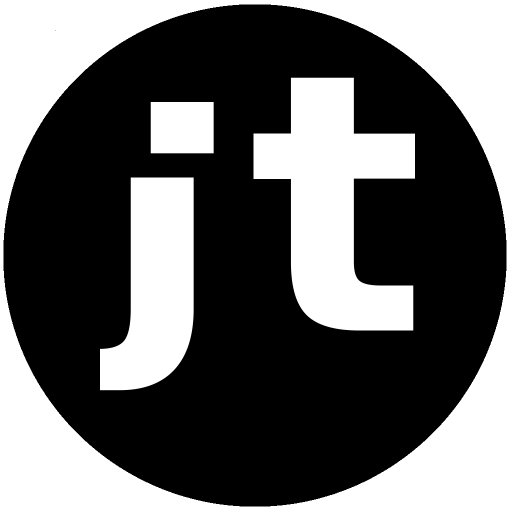 Help us renew our passports and move to Paraguay!
I used to be a millionaire...
(Last edited 12th of September 2022)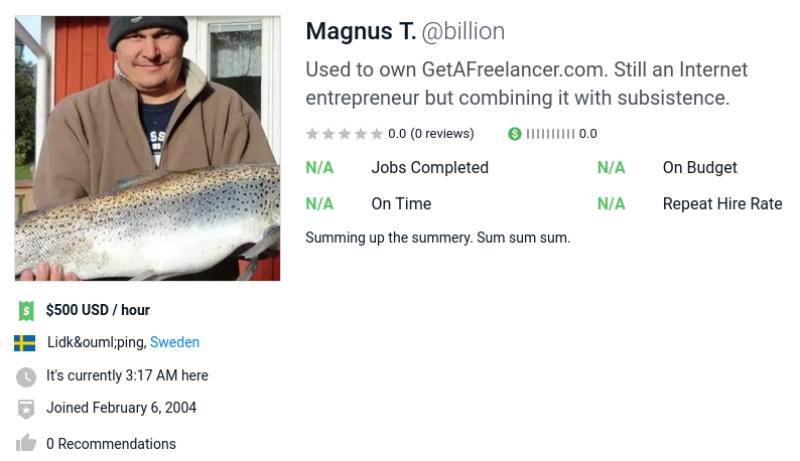 My GetAFreelancer.com Profile
When going through my clothes, which currently is about 3 t-shirts, 1 pair of jeans and 2 shorts, we found a special t-shirt, which I've kept for nostalgic reasons.
Years ago I used to startup different Internet businesses. The most successful one was GetAFreelancer.com. It was sold to an Australian guy who later renamed it to Freelancer.com. He also bought a couple of other similar sites to build up the user volume.
The sale made me a dollar millionaire for a short while...until the taxes were paid.
A few weeks before GetAFreelancer.com was sold we passed our major competitor Elance.com in traffic, as ranked by Alexa.com.
Elance.com was an unhappy competitor with heavy investors($60 million!) who tried to use legal threats to dominate the market and get rid of competitors. Their site was too complex, too fancy, too hyped, not down to earth.
Sadly, they partly succeeded with help from Swedish tax clerks who at the same time, for a full year, tried to find something wrong with the bookkeeping. I got exhausted and tired of it all, and decided to sell.
GetAFreelancer.com was built with a friend in Ukraine. He did most of the programming. We built it from scratch without any investments.
As you can see on the front of this old GetAFreelancer t-shirt my username was billion.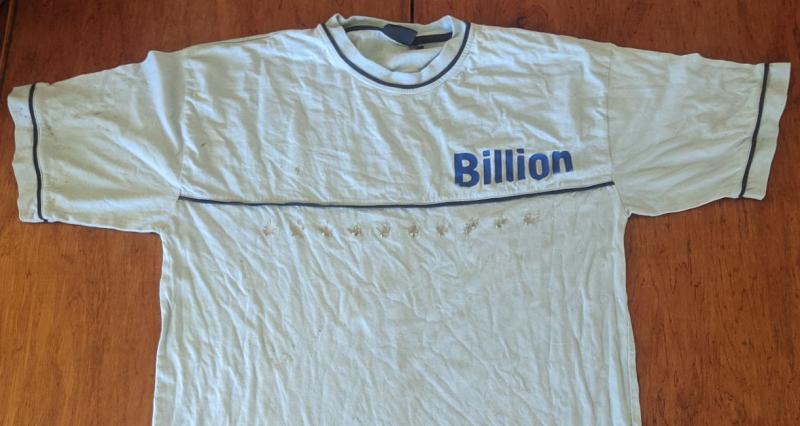 My first profile is still available on Freelancer.com. The profile text is old. My full name is John Magnus Tibell. In Sweden I was known as Magnus. Outside of Sweden people prefer John.
Our life is now completely different. We trust Jesus for everything in our lives, not our own abilities.
We used to think that our faith and walk with the Lord had anything to do with the success. That was false and prideful.
The truth is that God does whatever He likes when it suits Him. He has a completely different and larger plan than ours. His focus is on eternity, not on a good life here in this world.
We're His vessels, to advance His Kingdom, in whatever way that pleases Him, poor or rich.
Now we're leaving everything behind, except for a few suitcases, to start over in Paraguay with Him!
God bless you!
In Christ,
John Tibell
Help us renew our passports and move to Paraguay!
Contact details:
About Me, My Family & Our Life
John Tibell
PO Box 1
Neiafu, Vava'u
Kingdom of Tonga

Install my Android App to message me directly!
Email:
Donate to support my work!